Just like every year, Apple is expected to hold its March event this year. However, the launch date was yet to be revealed. Now, as per Bloomberg, Apple could keep the event on March 8. Also, it is expected to be an online event like last few years.
This time around, we are expected to see new hardware as well as the public release of the iOS 15.4 software. Right now, the iOS 15.4 is in the beta stage and it brings some interesting features like the Universal Control. In case you are unaware, this update also allows iPhones to unlock even with the mask on.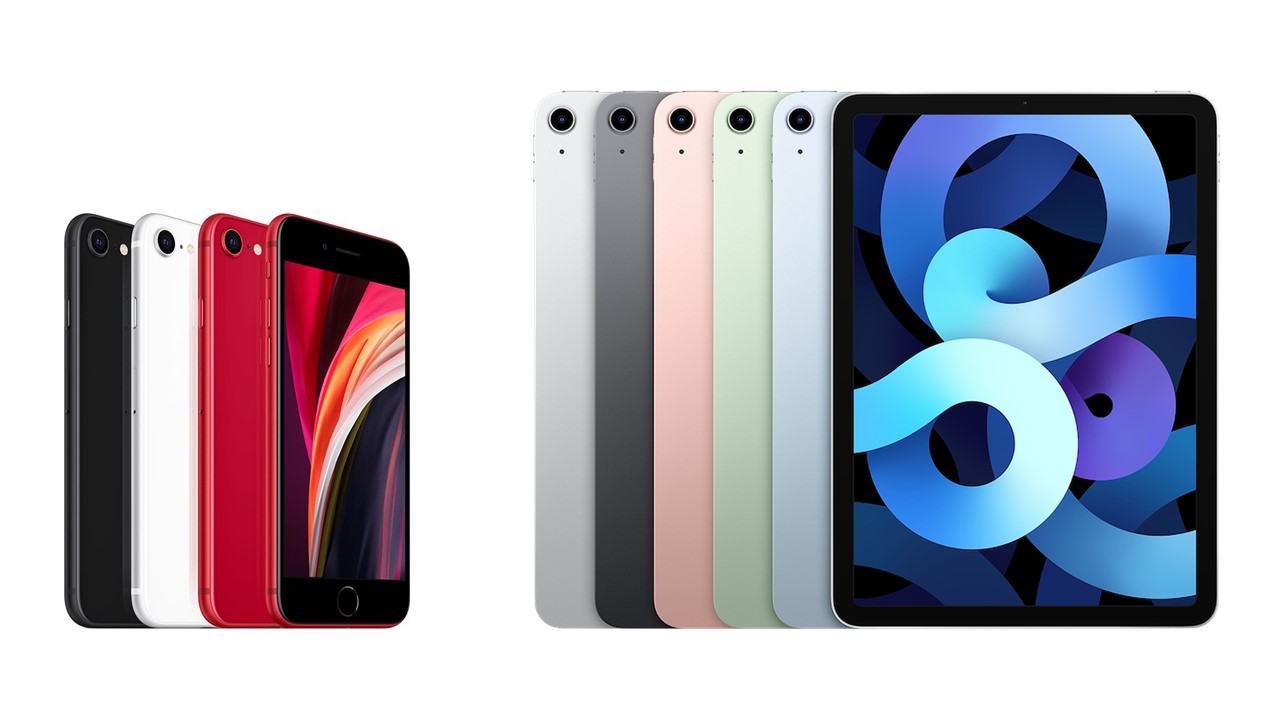 If we talk about the hardware, the much-anticipated iPhone SE is expected to arrive at the March event. As per earlier reports, the iPhone SE 2022 will retain the old iPhone 8 design. But it will have upgraded internals, new cameras, and most importantly, the 5G connectivity.
The new iPhone SE is expected to come with a 4.7-inch Retina HD LCD display and the traditional home button. It will come with 3GB of RAM and the Apple A15 Bionic chipset.
Other than the iPhone, we might also see a new iPad Air at the event. The new iPad may come with the same A15 Bionic chipset and support 5G connectivity. It is reported to have a 10.9-inch screen. The Mac Mini is also expected to get a refresh at the event.