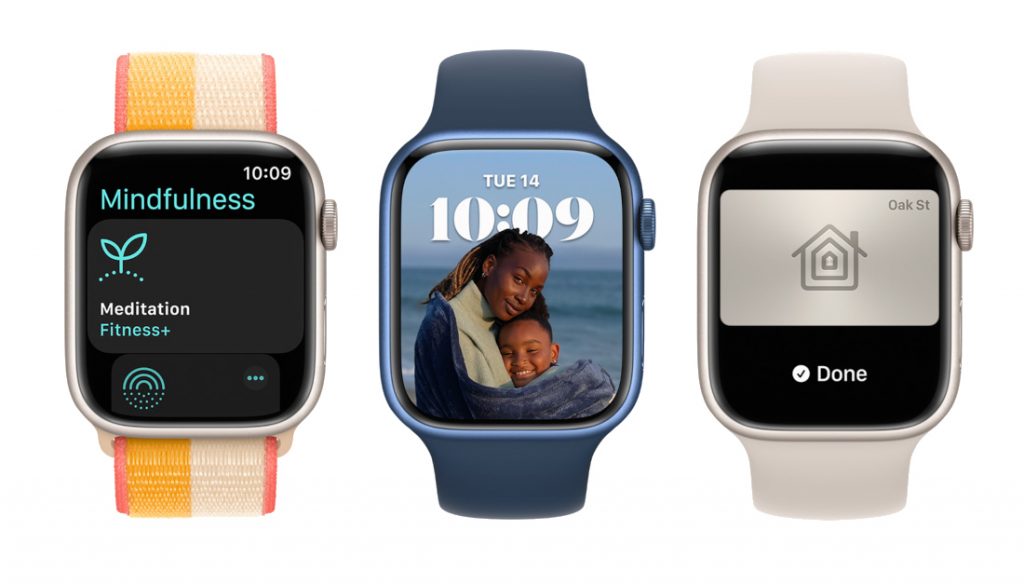 Apple's own Mac chips have definitely shaken up the PC processor market, helping to boost sales of Apple's own desktops and laptops while forcing competitors to look for other options. Apple has introduced five different Mac chip types in the past 15 months, from the M1 to the M1 Ultra to the M2. I think Apple will release more next year, like the M2 Pro, M2 Max, M2 Ultra, and M3, says Mark Gurman in a blog post from Bloomberg.
According to him, supply constraints may have slowed down development for the iPhone, Apple Watch, and even wireless modems, as the iPhone is taking a back seat to the Mac in chip upgrades. For the first time since creating its own processors, Apple won't upgrade the microprocessor in its primary new iPhone this year. The entry-level iPhone 14 models will keep last year's A15 SoC, while the Pro will get a new A16.
The Apple Watch is likely to have the same general processing performance for the third year in a row. It was recently claimed that the S8 chip in the Apple Watch Series 8 will match the performance of the 2021 S7 processor, which was similar to the 2020 S6 chip. Apple's iPhone processors' annual performance gains have likewise paused.
He believes that although the A15 chip in the iPhone 13 was certainly more advanced (with an enhanced graphics processor, a new CPU design, or upgraded video encoders), Apple didn't bother to compare the processor's speeds to the A14. The company promoted the A15 as 50% faster than rival CPUs. In the past, Apple touted its new iPhone CPUs as 20% to 50% faster than the previous model.
The company has also had trouble developing a cellular modem to replace a Qualcomm component. Apple's modem effort has "failed," says analyst Ming-Chi Kuo. According to him, opinions differ on when Apple will unveil its own modem. Some analysts said 2023, but he thought the earliest an Apple modem could come out was in 2024, since the company started working on it in 2019.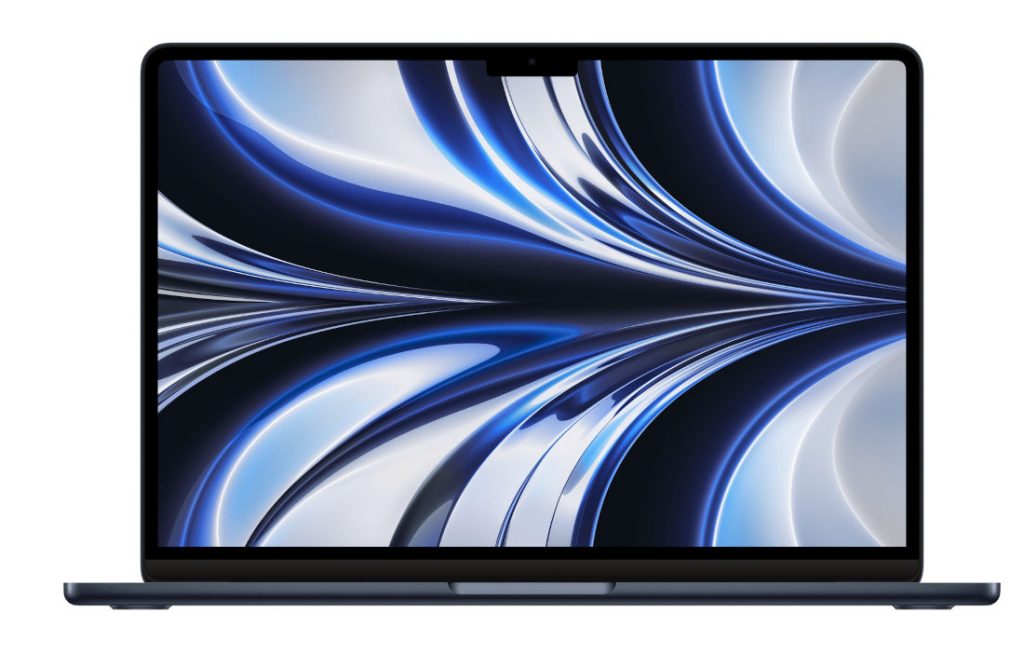 Apple wanted to increase Mac sales after a few years of decline. But ignoring non-Mac chips is unwise. Don't forget that 60% of Apple's revenue comes from devices without M1 or M2 chips. The question is whether Apple's chip department is overworked. Some engineers say the group is run with military precision and is demanding. Even though Apple's semiconductor business has grown around the world, the company has lost more engineers than usual in recent years. Apple has chosen to deploy Mac CPUs in the iPad and future mixed-reality headsets. It uses the Apple Watch processor in the HomePod. Apple won't need to make CPUs for the iPad, headset, and HomePod.
Apple depends on Taiwan Semiconductor Manufacturing Co. to manufacture its chips with the upgraded 3-nanometer node process. Apple's dependency may have slowed some of its progress. Price is another issue. Manufacturing and transportation costs have risen due to the chip shortage. Reserving the A16 chip for the higher-margin iPhone 14 Pro range helps Apple absorb price increases without passing them on to consumers. Keeping the Apple Watch's processor the same helps keep costs down, says Mark Gurman.
Apple Watch Series 8 to include a body temperature sensor:
Gurman says the Apple Watch Series 8 and a forthcoming tough model will measure body temperature. The Apple Watch SE 2 won't have this feature. New sensors for the Apple Watch Series 8 are promising, but most need FDA certification. As of now, it sounds like the body temperature sensor function coming later this year will be just like the blood oxygen sensor, which may offer you an idea regarding your body but not medical information. Bloomberg's newsletter suggests hardware upgrades will "probably" be small. Gurman also heard about upgraded displays in new high-end models that he thinks are brighter.
AirPods Pro 2 might not include heart rate or body temperature monitoring: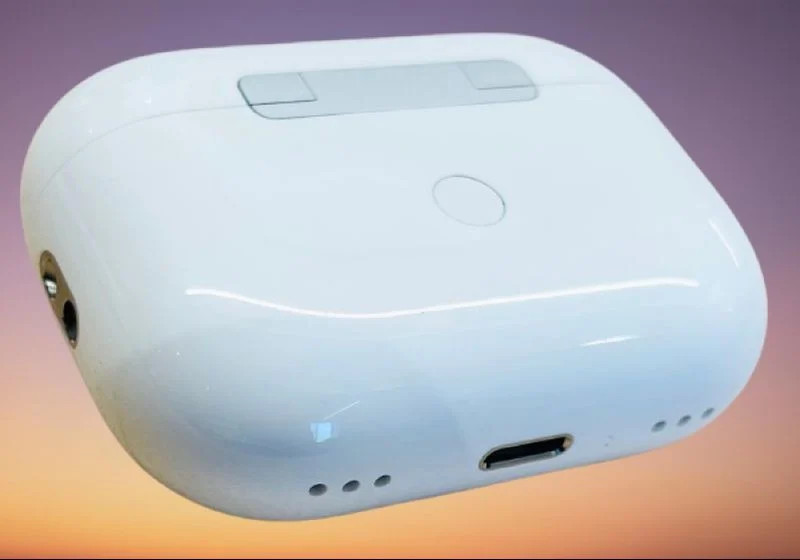 According to rumours, a new AirPods Pro is expected to launch later this year. The new AirPods Pro were said to have health tracking features. But the Bloomberg article downplays the probability. Mark Gurman expects to update AirPods Pro "later this year."
Furthermore, 52Audio reports that the AirPods Pro 2 will have lossless audio playback and a redesigned charging case. Gurman doesn't expect heart rate monitoring or body temperature readings. Apple has "explored" both of these capabilities, but neither will arrive this year. The AirPods Pro 2 are likely to launch later this year. They're eagerly anticipated considering it's been three years since the original AirPods Pro.