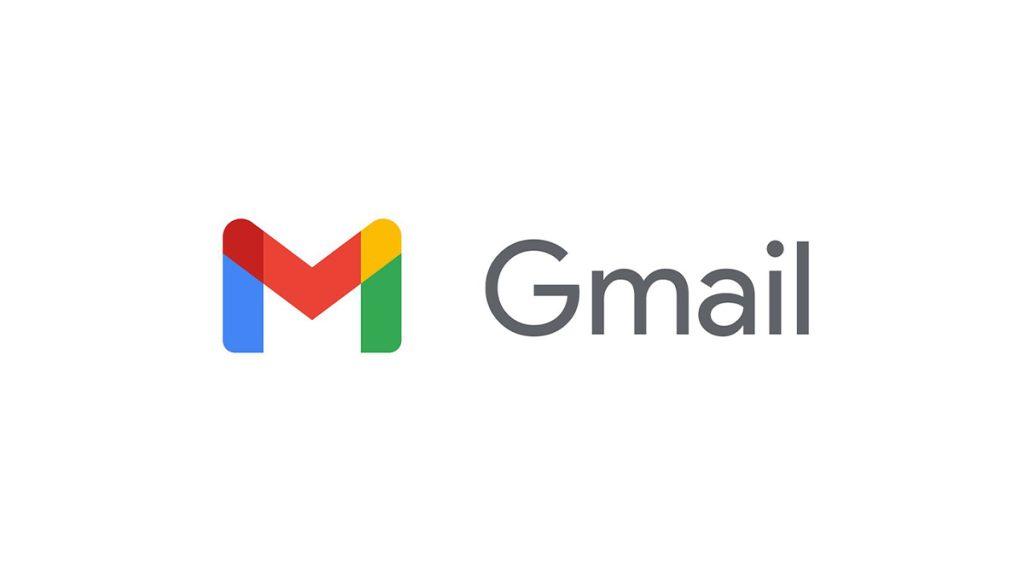 Google introduced a new, integrated approach to Gmail earlier this year, making it simple to switch between important features like Gmail, Chat, and Meet in a single, unified space.
The company began pushing out the opt-out experience to a subset of Gmail customers today. This means that some users will see the new Gmail interface by default, but they will still be able to use the settings menu to switch back to the old interface. Furthermore, users who want to enable the new Gmail view via quick settings can continue to do so. Google recently enabled offline mode for Gmail users on the Chrome browser.
The new integrated view for Gmail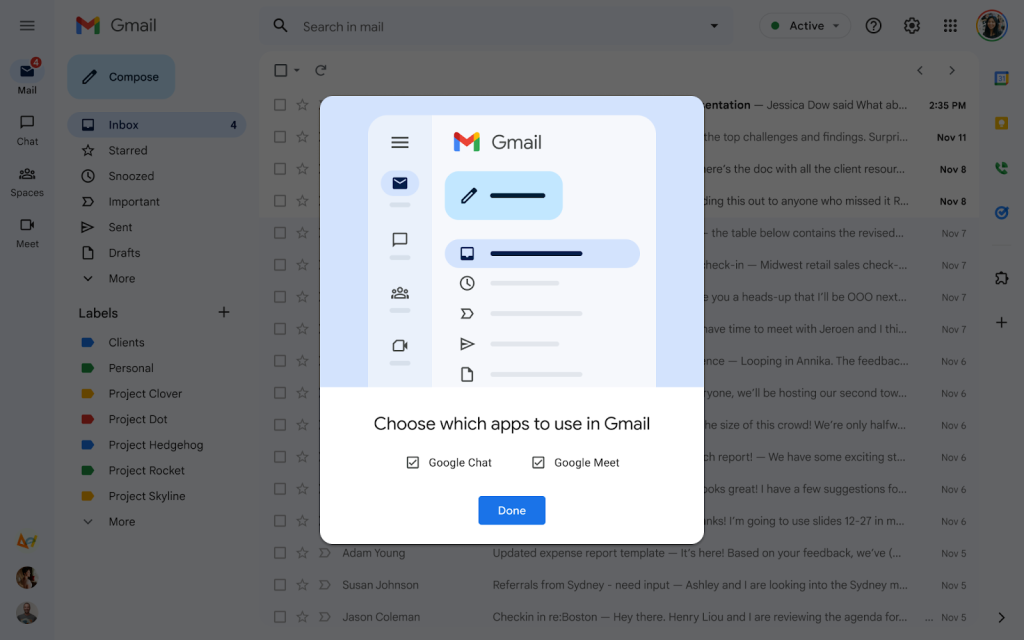 When active, the redesigned navigation menu makes it simple to transition between your email, crucial discussions, and meetings without opening a new window or tab. We believe that this new experience will help you remain on top of what's important and complete tasks more quickly in one concentrated area. Additionally, Google says that, depending on your Google Workspace edition, the new experience may differ. If you only want to use Gmail, you can still have a Gmail-only setup under the new navigation.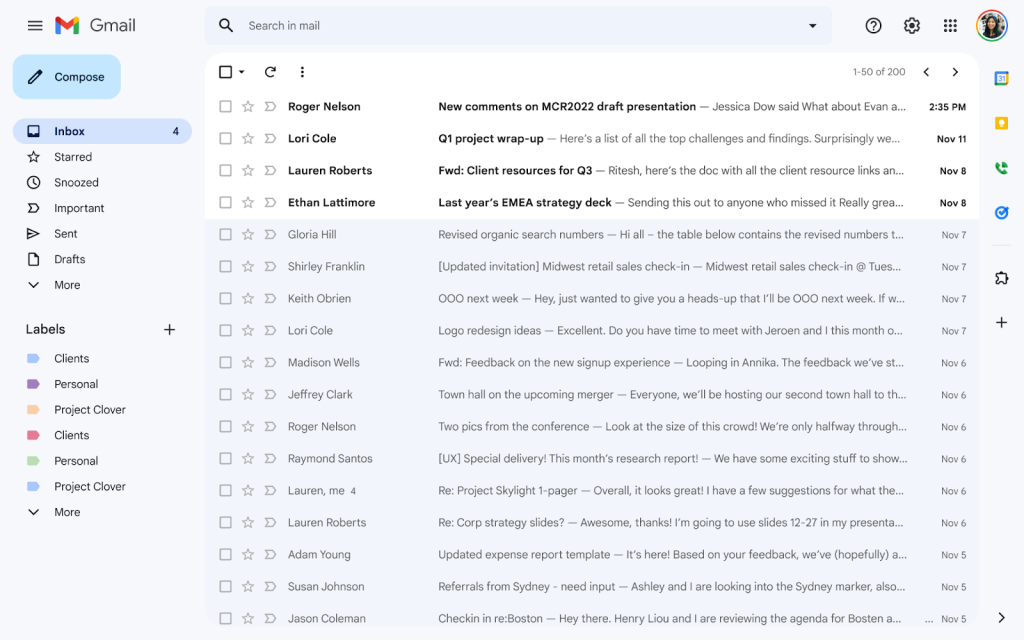 You'll also see that "Material You," the revised, contemporary design for your Google apps, is now part of the new interface.
Rollout and availability
The new integrated Gmail extended rollout started on June 28, 2022. It is now available to Google Workspace, Enterprise, Education Plus, Frontline, and Nonprofits, as well as G Suite Basic and Business customers as well as personal Google accounts, as well as Google Workspace individual users. Customers with Google Workspace Essentials are not eligible for this new feature yet, said Google.