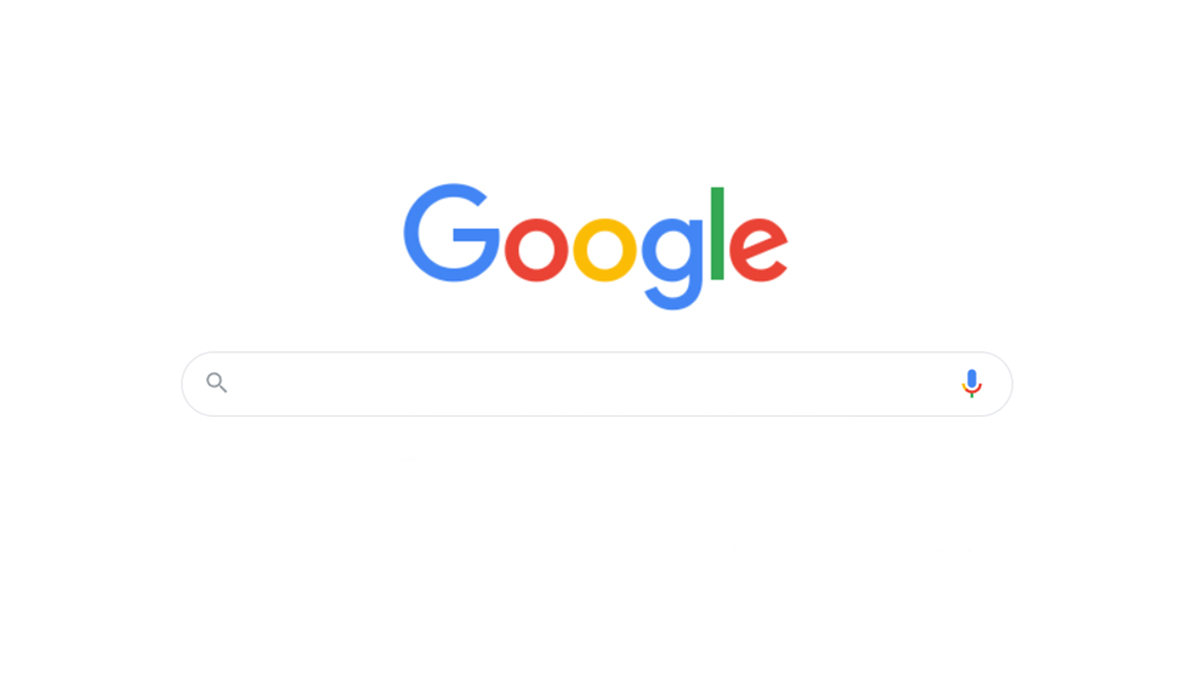 Google now allows users to request that their phone numbers, physical addresses, and email addresses also known as personally identifiable info (PII) be removed from the company's search engine results
The new policy is designed to keep malicious actors from using people's sensitive information for malicious purposes, such as identity theft or in-person stalking. You can already ask Google to remove private data from search engine results. However, your choices were limited to national ID numbers, banking information, and credit card numbers, as well as images of your personal signature and medical records -Recently, Google also introduced a safety section to Play Store.
The announcement on Wednesday broadens the definition of personally identifiable details to include "personal contact information," which includes physical addresses, contact details, and mailing addresses. You can also ask Google to remove any of your login credentials from its search results. Users who use the tool may be able to protect themselves from computer hacks and identity theft schemes.
You can begin a removal request by going to Google's support page on the subject, which will prompt you for the URL containing the personally identifiable information. The form allows users to enter up to 1,000 URLs.
If Google appears to grant the request, the URL containing the sensitive personal information may indeed be removed from all search results. In other scenarios, it will only consider removing the URL if the search query includes your name.
"This can happen if the policy-breaking information on a page is next to content of public interest or if it includes information about other people," Google said.
Michelle Chang, Google's Global Policy Lead for Search, said,
The internet is always evolving—with information popping up in unexpected places and being used in new ways—so our policies and protections need to evolve, too."

However, Google won't necessarily approve every request. "When we receive removal requests, we will evaluate all content on the web page to ensure that we're not limiting the availability of other information that is broadly useful, for instance in news articles," the company said. "We'll also evaluate if the content appears as part of the public record on the sites of government or official sources. In such cases, we won't make removals.