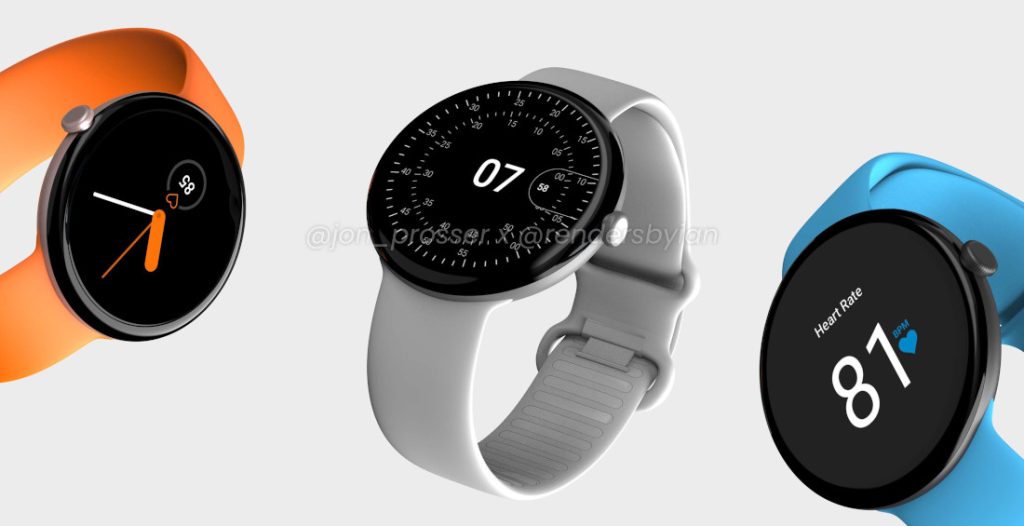 In a USPTO trademark application, the moniker 'Pixel Watch' has indeed been trademarked by Google for smartwatches and smartwatch accessories. It gives no more details regarding the product, but the live images have surfaced.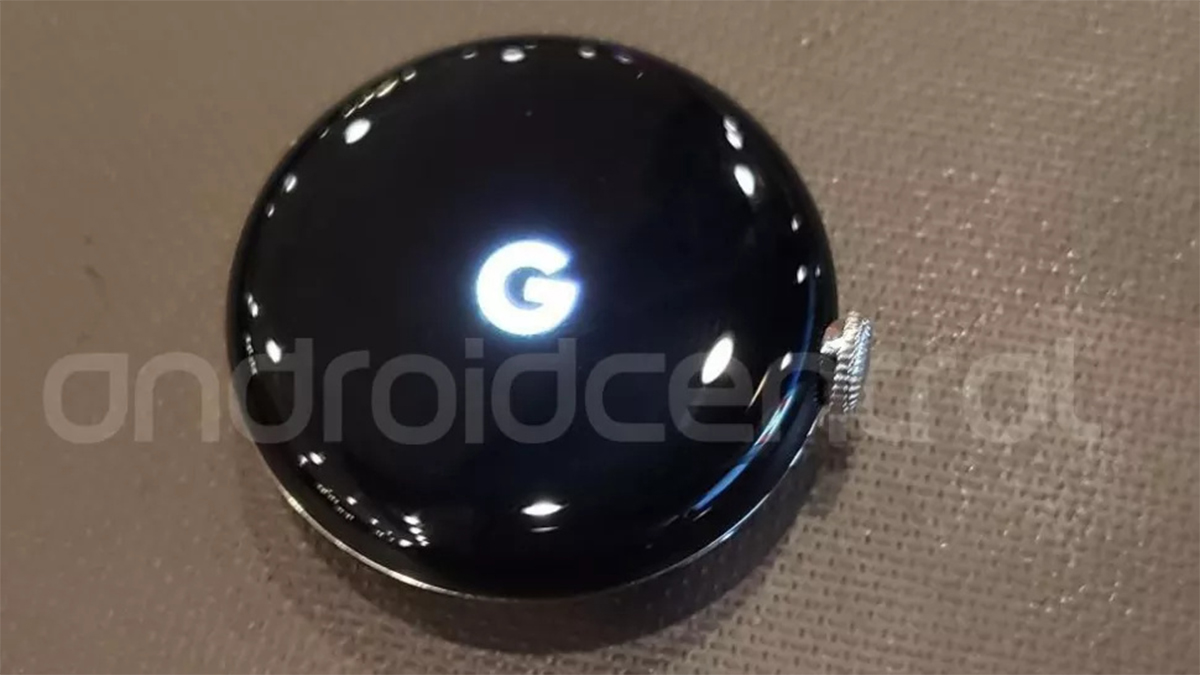 The first glimpse at what appears to be the Google Pixel Watch comes from an unusual source – An unnamed source claims to have found a prototype of the device lying around in a restaurant and has sent images to Android Central. All the way down to the circular watch face and spinning crown, we've seen similar designs in other leaks.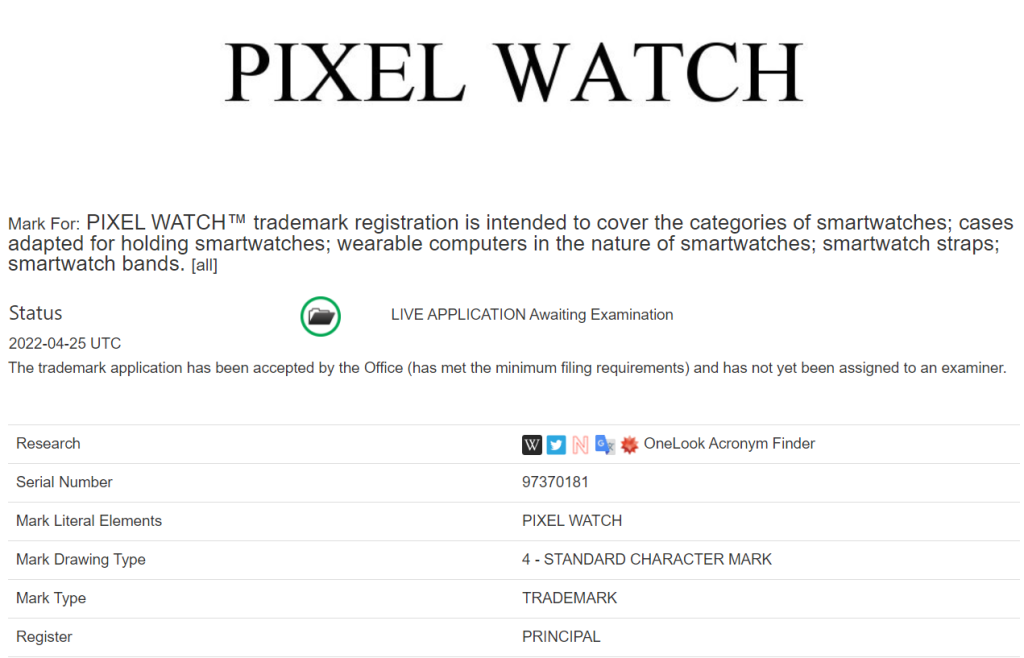 A physical crown rests across two buttons on the side of the watch, as shown in the photographs. The two buttons might be used to switch the watch on or off, return to the home screen, or perhaps as a shortcut to bring up frequently used apps, something like the Samsung Galaxy Watch 4. A mic or even an altimeter sensor might also be housed in the little hole near the crown. According to the report, the four pins on the side of the wrist may be used for demo purposes only, but might not exist on the final device.
The watch's backside has a black frame in the center with what appears to be an elliptical health-tracking sensor. According to Android Central's source, the bottom of the watch has a smoother finish and "looks metallic but feels like it's coated with glass," similar to the glass back on the Apple Watch. However, the source was unable to fully boot up the watch in order to view how the user interface might look. When they attempted to switch it on, they were met with a white Google logo but nothing else.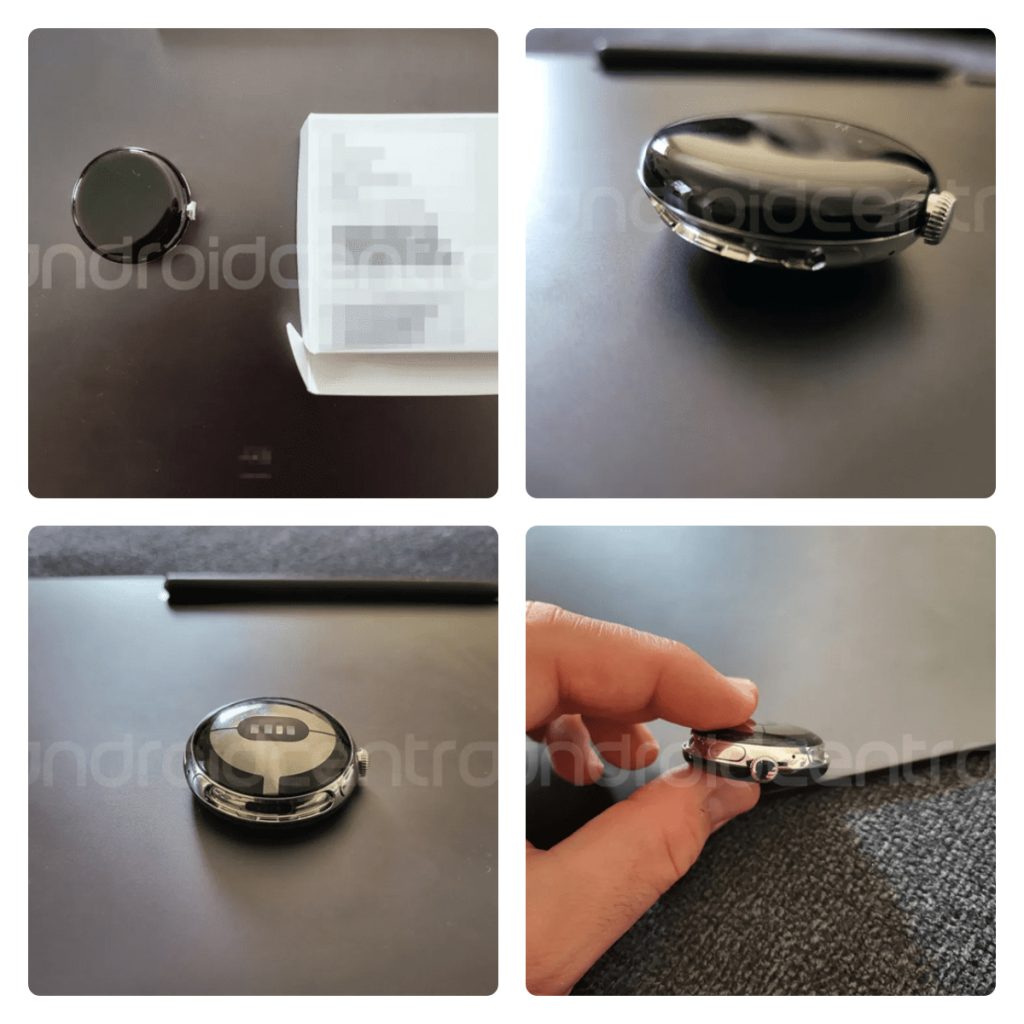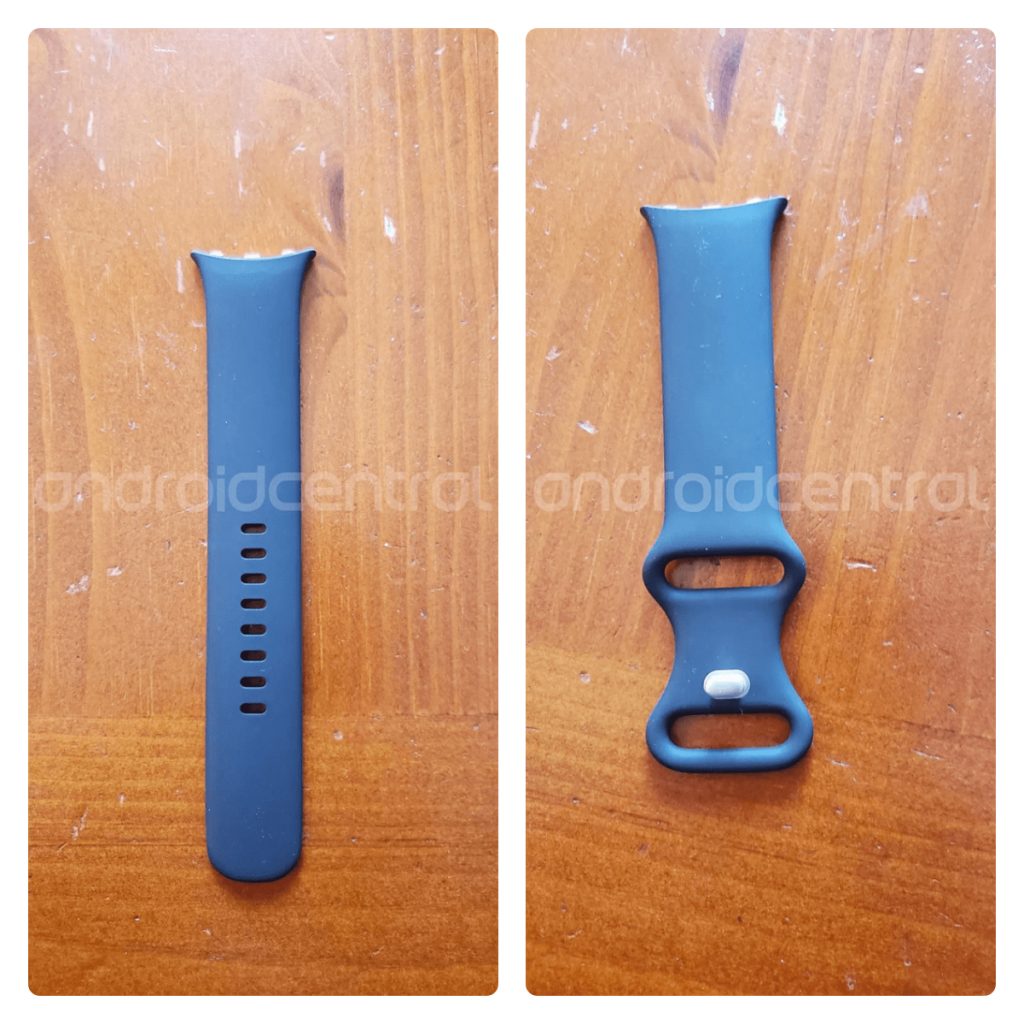 The watch didn't come with a charger, but it can be charged in its case, just like the Apple Watch and Google's Fitbit Versa 3 and Sense smartwatches, as per the report. Although there aren't any pictures of the strap actually linked to the watch, it appears to have a proprietary technique for snapping in the bands, and the straps themselves look similar to those found on Fitbit's smartwatch line.
The band appears to be a Google-only product, comprised of some kind of jelly-like material. This implies you won't be able to use any watch band, and you'll most certainly have to stick with Google's approved bands, which it will presumably sell.
According to Android Central,
This device has not been authorized as required by the rules of the Federal Communications Commission and Industry Canada, nor has it been tested for compliance with EU regulations. The model is for "internal testing and development only" and that the "markings and packaging are not final.
The Pixel Watch is expected to be teased at the Google I/O next month, but rumours point to October launch, along with the Pixel 7 and Pixel 7 Pro.
Source 1, 2