Huawei is preparing to release its highly anticipated HarmonyOS 3.1 software update, following a successful developer beta test in the P50 and Mate 50 series. Reports suggest that the progress of HarmonyOS 3.1 development has been rapid, and the company is on track to launch the software as early as April.
HarmonyOS 3.1 is set to bring major improvements to the overall fluency of the software, with new animations and fluid movements in the control panel and notification panel. Additionally, Huawei has added new options for media management and has enhanced the shape selection of its widgets.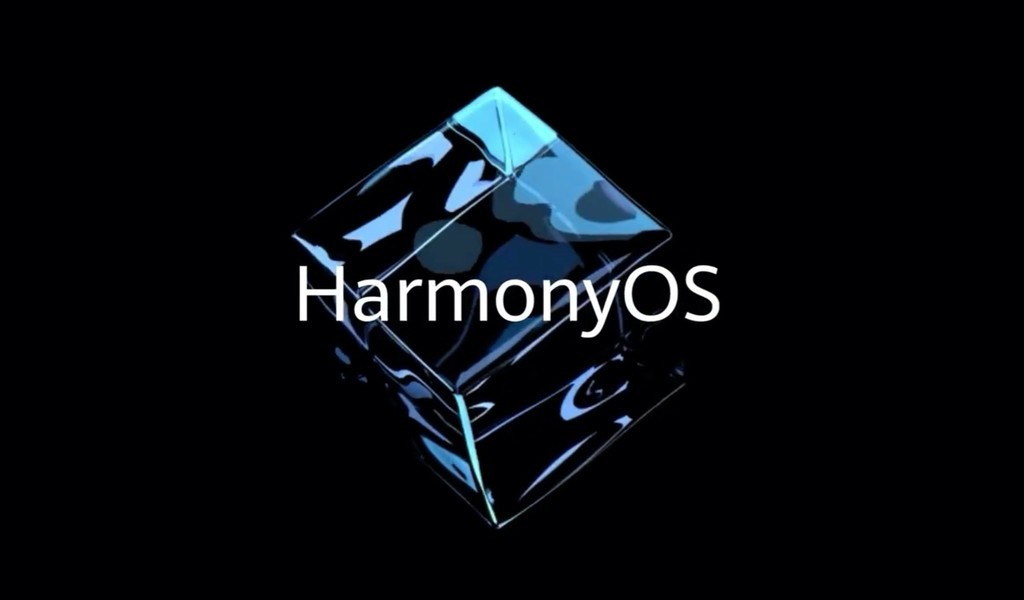 The software promises to deliver faster task execution and application launches, thanks in part to the inclusion of a new design framework called HarmonyOS Design. This framework enables developers to build better animations based on gravity-based physics systems.
HarmonyOS 3.1 features the ArkTS development language, which is based on TypeScript (TS) and matches the ArkUI framework. This framework is used for building distributed app interfaces that can be adapted to different platforms and devices. Furthermore, the Ark compiler has been improved to enable faster and more efficient app development.
Huawei is expected to launch the P60 series as the first recipient of the HarmonyOS 3.1 software, with a flagship launch later this month. This will be followed by the public release of the software for older devices, starting with the Mate 50 and P50 series, before rolling out to other models.
Overall, HarmonyOS 3.1 is expected to be a significant upgrade over its predecessor, promising faster and more fluid performance, better app development tools, and an improved user experience. Huawei's continued investment in software development is likely to further cement its position as a major player in the smartphone market.