Huawei is gearing up to launch its new Nova 11 series and the latest leaks suggest that the Huawei Nova 11 Pro will feature a massive upgrade in terms of its camera capabilities. The device is expected to come equipped with a high-quality 108MP camera system, which is a significant improvement over its predecessor.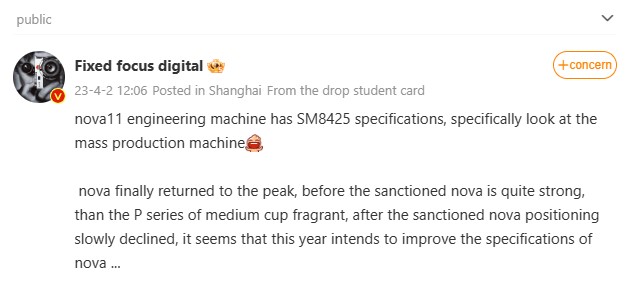 While the standard version of the phone may come with a 50MP camera arrangement, the Nova 11 Pro is expected to take mobile photography to the next level with advanced image and optical optimizations. Huawei is reportedly using algorithms from Huawei XMAGE to enhance its camera capabilities, which could revolutionize mid-range mobile photography.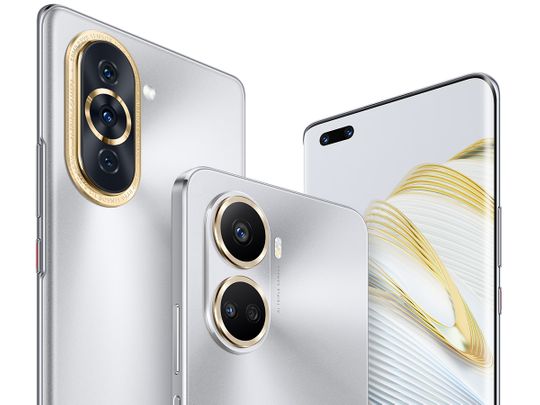 The device is also rumored to feature powerful low-light camera technology, thanks to the RYYB color layer that may be added to the camera. This will enable users to capture bright and clear photographs even in low-light conditions.
Apart from the camera, the Huawei Nova 11 Pro is expected to pack some serious power under the hood. The phone is reportedly testing with a Qualcomm Snapdragon 8 Gen 1 chip, which is a high-frequency processor with an increased clock rate. This means that users can expect immense performance from the device.
One of the most interesting features of the upcoming Nova device is its charging speed. The phone will retain its 100W super-fast charging capabilities, which means that users can expect their phone to be fully charged in a matter of minutes.
While Huawei has not yet announced an official launch date for the Nova 11 series, rumors suggest that the Nova 11 series could be unveiled in mid-April. With its impressive camera capabilities, powerful processor, and lightning-fast charging speeds, the Huawei Nova 11 Pro is expected to be a game-changer in the mid-range smartphone market.