The iPhone 15 Pro is expected to launch alongside the Pro Max and two other models this fall, most likely in September. And yet, here we are in mid-February and we already seem to have the first speculative renders of the upcoming phone. These are CAD-based, so they're pretty rough around the edges, but still better than nothing.
Such CAD files are sent by Apple to accessory makers in Asia ahead of the launches of new products, so they can have their products ready when the new iPhone becomes official. In this case (pun intended – read on), the CAD files these renders are based on are said to originate at a Chinese case maker, which apparently got them first.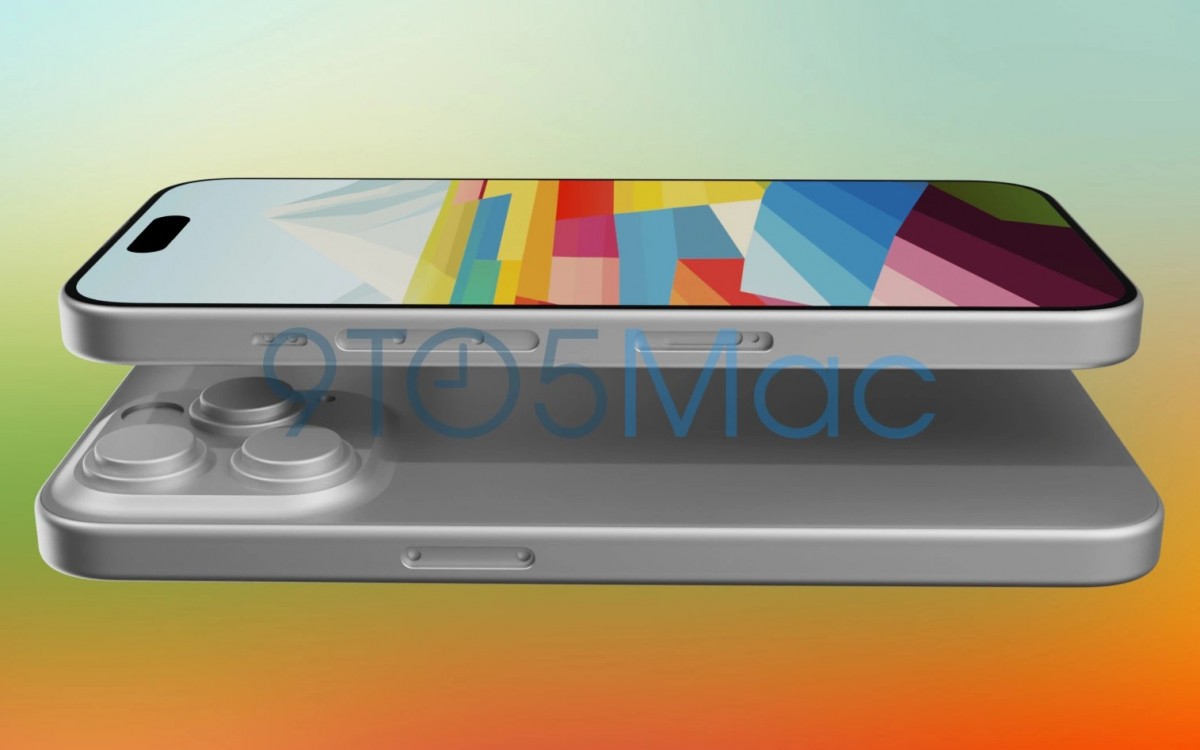 Okay, introduction aside, let's see what's new. The USB-C port is finally making it to iPhones this year, as you can see, and as has been rumored a lot of times. Then there's the new design, which makes the frame a little bit curvier, and also seems to curve the glass into the frame. If this pans out, it will make the phone much easier to hold.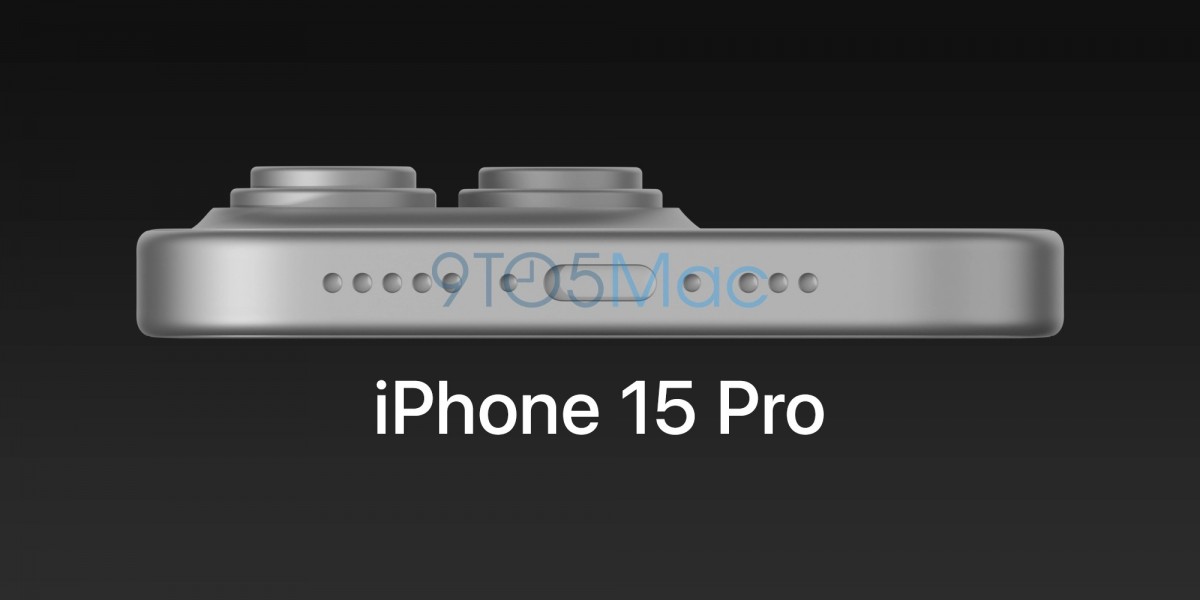 The camera bump on the back is apparently thicker than the iPhone 14 Pro's, which may signify that we'll be in for further improvements in this space, with possibly bigger sensors. The arrangement of the three cameras and the LiDAR scanner inside the camera island remains unchanged from last year.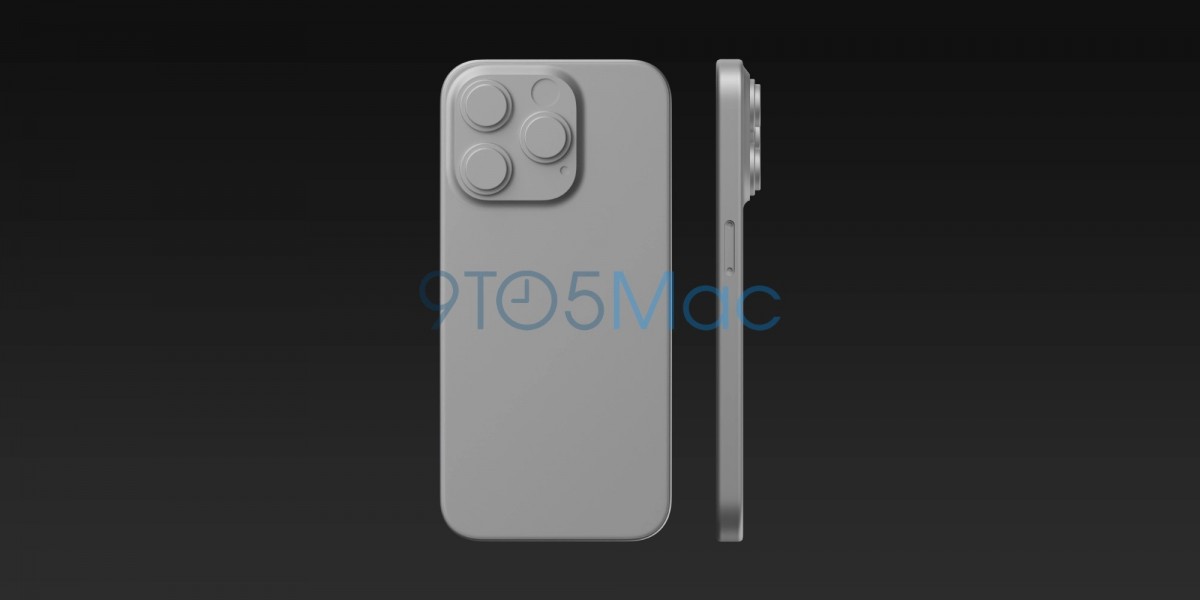 The volume buttons may not be proper buttons anymore, but capacitive ones, as rumored before. The mute switch got a redesign too, being smaller and rounder than before. The iPhone 15 Pro's screen size and resolution are expected to be similar, if not identical, to those of its predecessor, but the panel will have thinner bezels, so overall the new device will be marginally smaller. The Dynamic Island is still there, and looks the same as the one in the iPhone 14 Pro.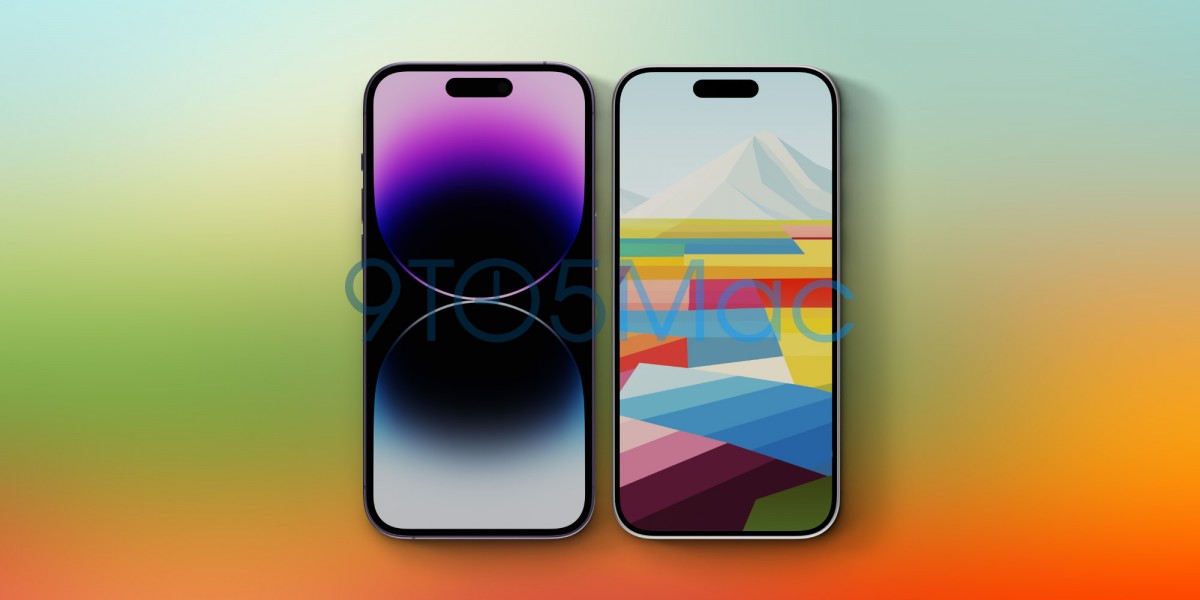 These renders may not reflect "all aspects of Apple's final design", according to their source, so keep that in mind.