Apple is expected to announce the successor to the iPhone SE (2020) on March 8. It is unclear if the next one will be called the iPhone SE (2022) or iPhone SE 3. A couple of days ahead of the launch, an Apple analyst Ming-Chi Kuo has shared key details about the design, chipset, and color variants of the iPhone SE (2022).
According to Kuo, the iPhone SE (2022) will have a form factor similar to the iPhone SE (2020). Like the predecessor model, the iPhone SE (2022) will come in multiple color variants and storage capacities of 64 GB, 128 GB, and 256 GB.
iPhone SE (2022) design, chipset, color variants in Qatar
The iPhone SE (2022) Qatar will come in color variants such as white, black, and red. The device will be driven by the Apple A15 Bionic chipset, and it will carry support for 5G connectivity (mm Wave and sub-6GHz). Kuo added that the iPhone SE (2022)'s mass production this month. It is expected to ship around 25 to 30 million units of the phone in 2022.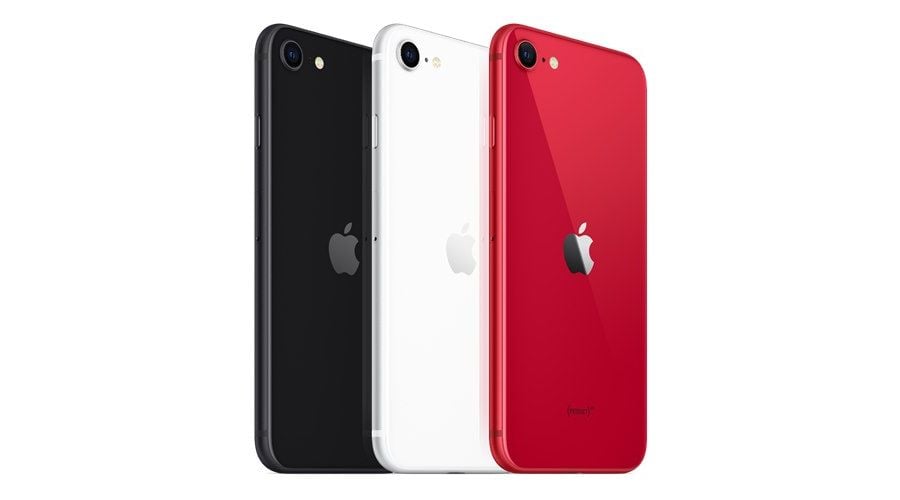 It appears that the support for 5G connectivity will be the only major improvement on the iPhone SE (2022) as compared to its predecessor. Based on previous reports, it can be said that the iPhone SE 3 may retain the 4.7-inch LCD display and a physical home button at the front integrated with the Touch ID fingerprint scanner.
The March 8 event will also see the arrival of a couple of other Apple products. The iPad Air 5 is likely to launch with some upgraded features such as an Apple A15 chip, 5G support, a 12-megapixel FaceTime camera, and Centre Stage support. Other products that could be announced include an M2 chip-powered MacBook Air, a 23-inch Mac with an HDR display and an M1 Pro/Max chip, and a Mac Mini with an M1 Pro/Max chip.