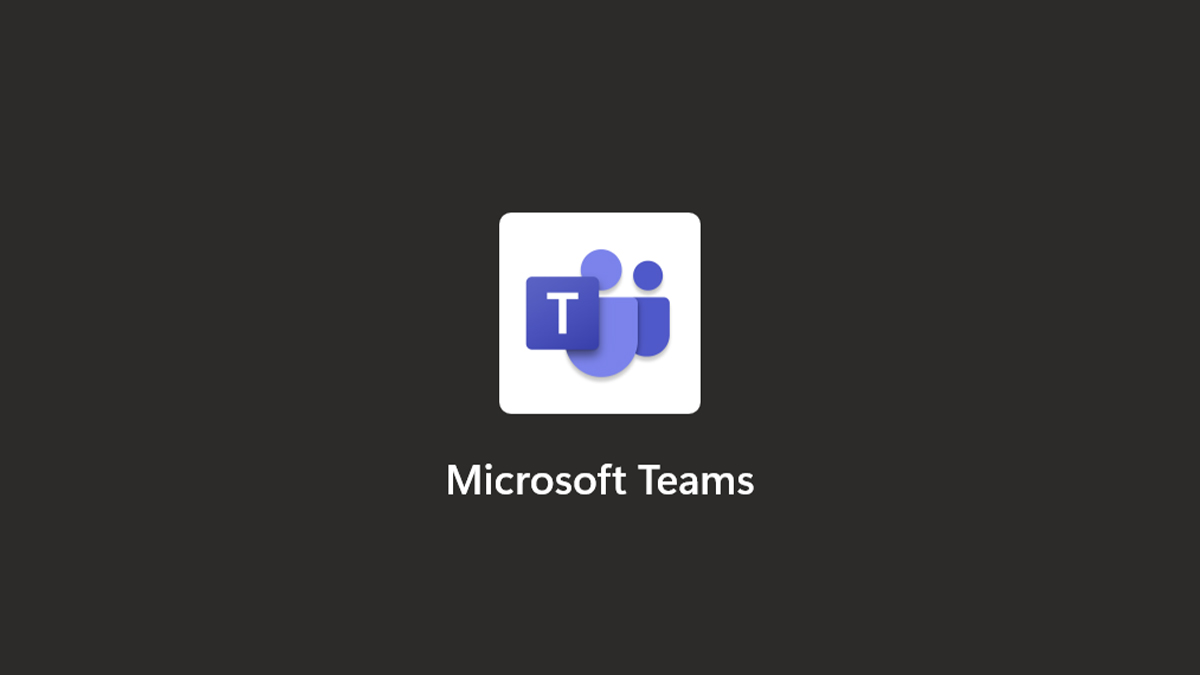 To make things easier for users, Microsoft has finally added its Teams app to the Microsoft Store. The app was first mentioned in the Microsoft 365 roadmap a few weeks ago, and now it's finally available in the Microsoft Store for Windows 10 and 11 users.
To acquire Teams on Windows 10, you have to either download it from Microsoft's website or sign up for Microsoft 365 and install it. Microsoft Teams Chat is part of Windows 11, but it's limited to personal accounts and can't be used for work reasons. A web browser would still be required for this purpose.
Users of Windows 11 and Windows 10 who download Teams from the Microsoft Store will still have varying interactions. Teams can be used with personal, work, or school accounts on Windows 10. Teams in Windows 11 only operate with work and school accounts. The reason is probably because the personal version of Teams is used to power the chat app that comes with Windows 11. However, you can still use Microsoft's website to get Teams for personal use.
Microsoft Teams was introduced in 2017, but it's just now in the Windows app store. This is a result of years of preparation by Microsoft to simplify its productivity apps such as Office Suite, Edge, Visual Studio and PowerToys, available on the Microsoft app store. The Teams app will be getting updates and improvements that are expected to be introduced at the Microsoft Build 2022 Conference, which will take place from May 24 to May 26.