In March, Nokia unveiled the Nokia C12 and C12 Pro smartphones in India. The brand has now unveiled yet another phone in the same series called the Nokia C12 Plus. All three phones are quite similar to each other. The C12 Pro packed the same specs and design as the C12 but offered a larger battery. The C12 Plus is a different configuration version of the C12 along with a large battery. Continue reading ahead to know everything about the C12 Plus.
The Nokia C12 Plus has 2 GB of RAM and 32 GB of storage. It is priced at Rs 7,999 in India. It comes in three colors: Light Mint, Charcoal, and Dark Cyan.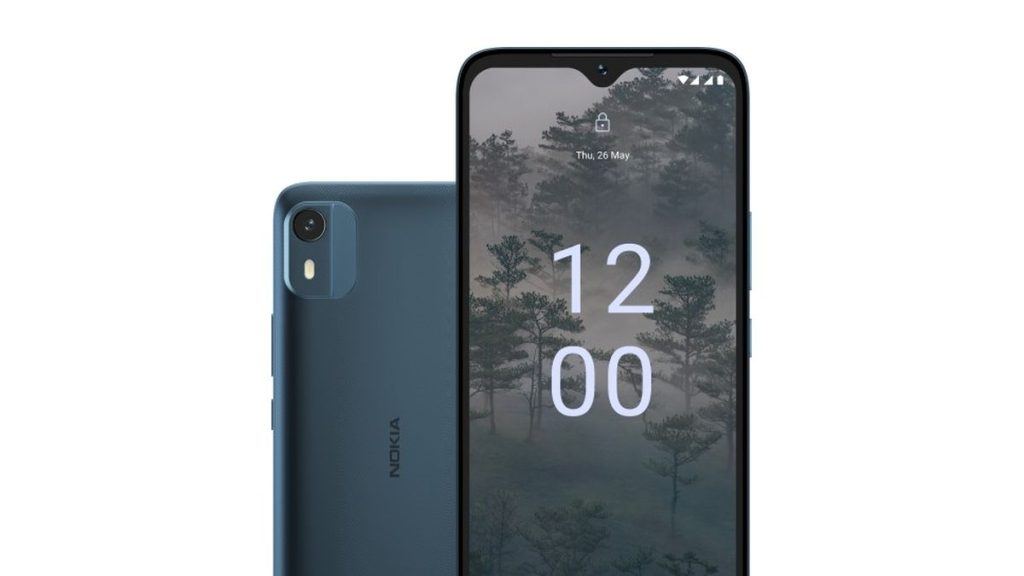 In comparison, the C12 which comes with 2 GB of RAM and 64 GB of storage is priced at Rs 5,999. Do remember that the C12 has a smaller 3,000mAh battery. The C12 Pro comes in 2GB+64GB and 3GB+64GB variants, priced at Rs 6,999 and Rs 7,999, respectively.
Nokia C12 Plus specifications in Qatar
The Nokia C12 Plus has a 6.3-inch IPS LCD panel that offers 720 x 15120 pixels resolution. It is powered by a 1.6GHz Unisoc octa-core processor, 2 GB of RAM, and a 4,000mAh battery. It appears to feature the same Unisoc SC9863A1 chip that powers the C12 and C12 Pro. The device comes with 32 GB of storage and a microSD card slot.
The C12 Plus has a 5-megapixel front camera and an autofocus-enabled 8-megapixel rear camera. It comes with other features like Android 12 (Go edition), Wi-Fi 802.11 b/g/n, dual SIM, dual 4G VoLTE, a microUSB port, and a 3.5mm audio jack.