Nothing is yet to release its smartphone for 2023 called Nothing Phone (2) and this time around, it appears to be almost a proper flagship. We say almost because it will employ last year's Snapdragon 8+ Gen 1 SoC instead of the more recent Snapdragon 8 Gen 2.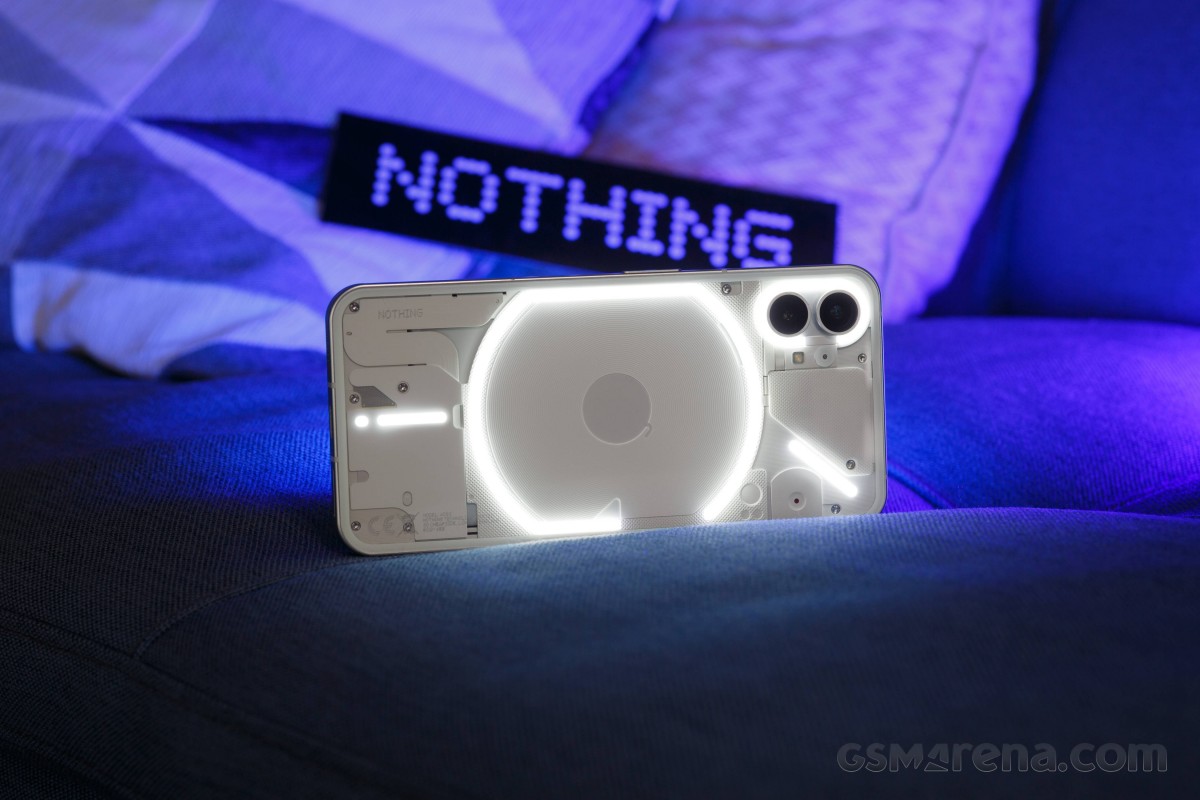 In any case, pricing is expected to go up significantly but by how much? Thanks to a French media outlet, we have the pricing of two Nothing Phone (2) storage options – 256GB and 512GB. The former will likely be paired with 8GB of RAM and will set you back €729 while the beefier 12GB/512GB version will ask €849.
That's a near-double increase suggesting that there's going to be more than just a chipset upgrade in store for us. For reference, the Nothing Phone (1)'s launch price was €469 for the entry-level model with 8GB of RAM and 128GB of storage. And even though the leak comes from France and it's about the French market, prices across Europe will be almost identical.