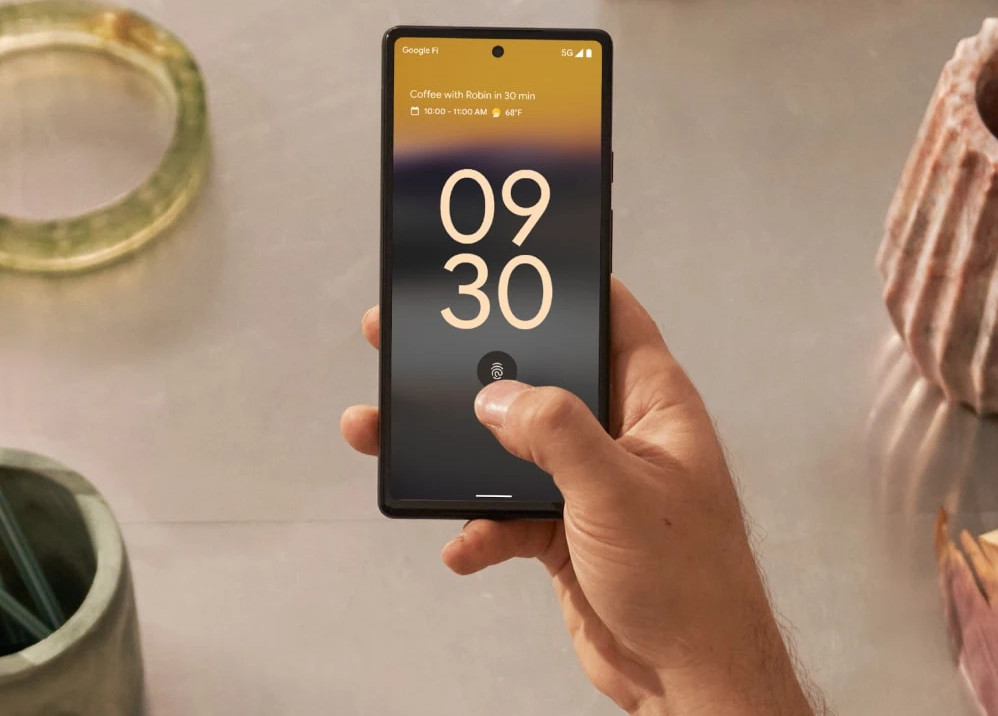 We don't know yet how fast the Google Pixel 6a's fingerprint sensor will be. While the Pixel 6 and Pixel 6 Pro's fingerprint sensors have been criticised recently, the upcoming Pixel 6a's sensor might indeed perform better. Change doesn't always address things, and yet Google has revealed that the forthcoming mid-range device won't use the same in-display fingerprint scanner as the Pixel 6 series devices. According to Android Central, Google's senior VP of devices and services, Rick Osterloh, acknowledged the change, yet no specifics were revealed.
However, while not everyone had issues with fingerprint unlocking on the Pixel 6 and Pixel 6 Pro, several did. Aside from the fingerprint sensor occasionally not working properly, performance was described as "inconsistent." In addition, Google's changelogs show that the fingerprint sensor has been improved over time. Even now, Google's latest models can't match other high-end devices' fingerprint unlock effectiveness. At one point, Google said that performance problems were caused by its extra security algorithms.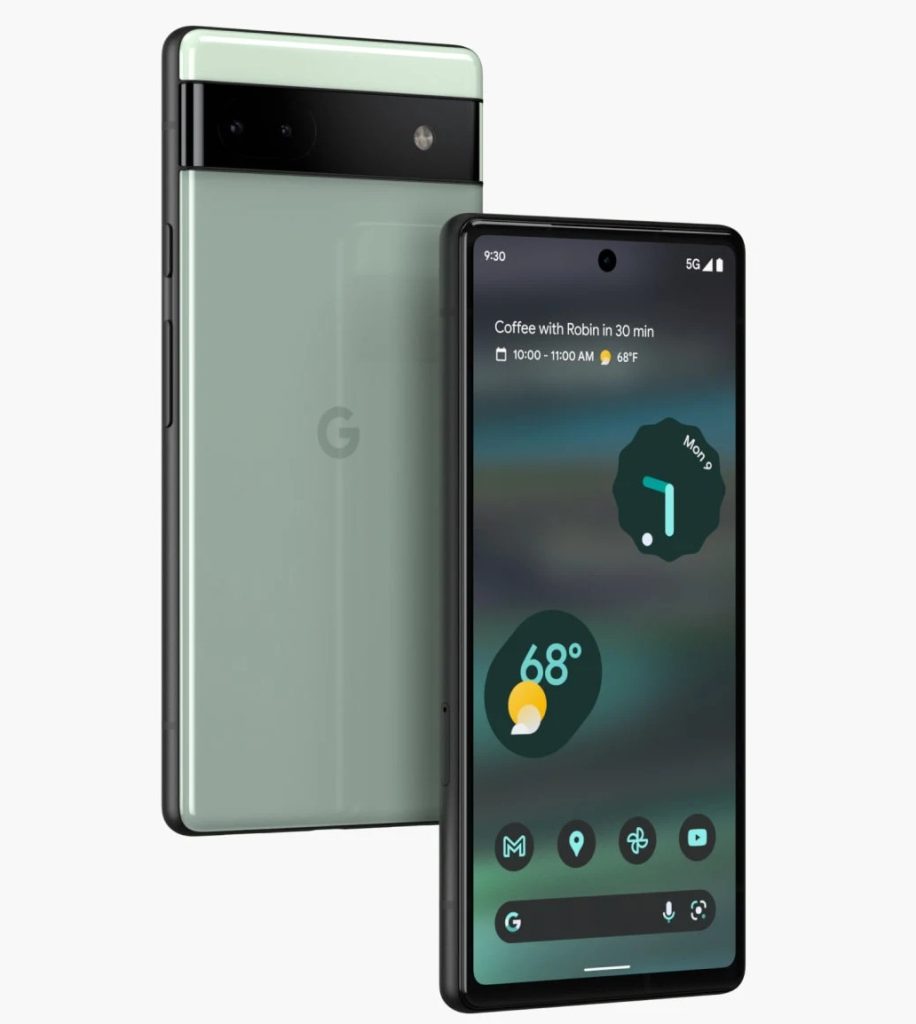 Attempts to confirm that the Pixel 6 and 6 Pro use a Goodix optical sensor have been blocked by agreements or other contracts. It's unclear if the Pixel 6a will use another Goodix sensor, or a different brand or technology. There are various under-display sensors. In some cases, the Pixel 6 and 6 Pro fingerprint sensors fail to "calibrate" correctly after repairs, according to Google.
However, the nature of the issue was inconsistent, according to a bug report. While new hardware doesn't always mean better, it does allow Google to improve fingerprint unlocking performance on the Pixel 6a, which follows one of last year's best devices from the firm, the Pixel 5a.