Foldables like the Oppo Find N and Samsung Galaxy Z Fold 3 have been touted as the future of smartphones with their groundbreaking innovative engineering that allows the user to transform their smartphones into a tablet on the fly.
However, foldables may not be the only future for smartphones as last year Oppo showcased the world's first rollable on stage, the Oppo X 2021, and this year, Samsung showcased a brand new rollable display design for smartphones, called "slideables" at the DSCC 2022 Business Conference yesterday.
The news report came from Display Supply Chain Consultants (DSCC) CEO Ross Young via Twitter, and in his recent tweets, Mr Young shared several photos of Samsung's showcase of its new slideable display at the conference.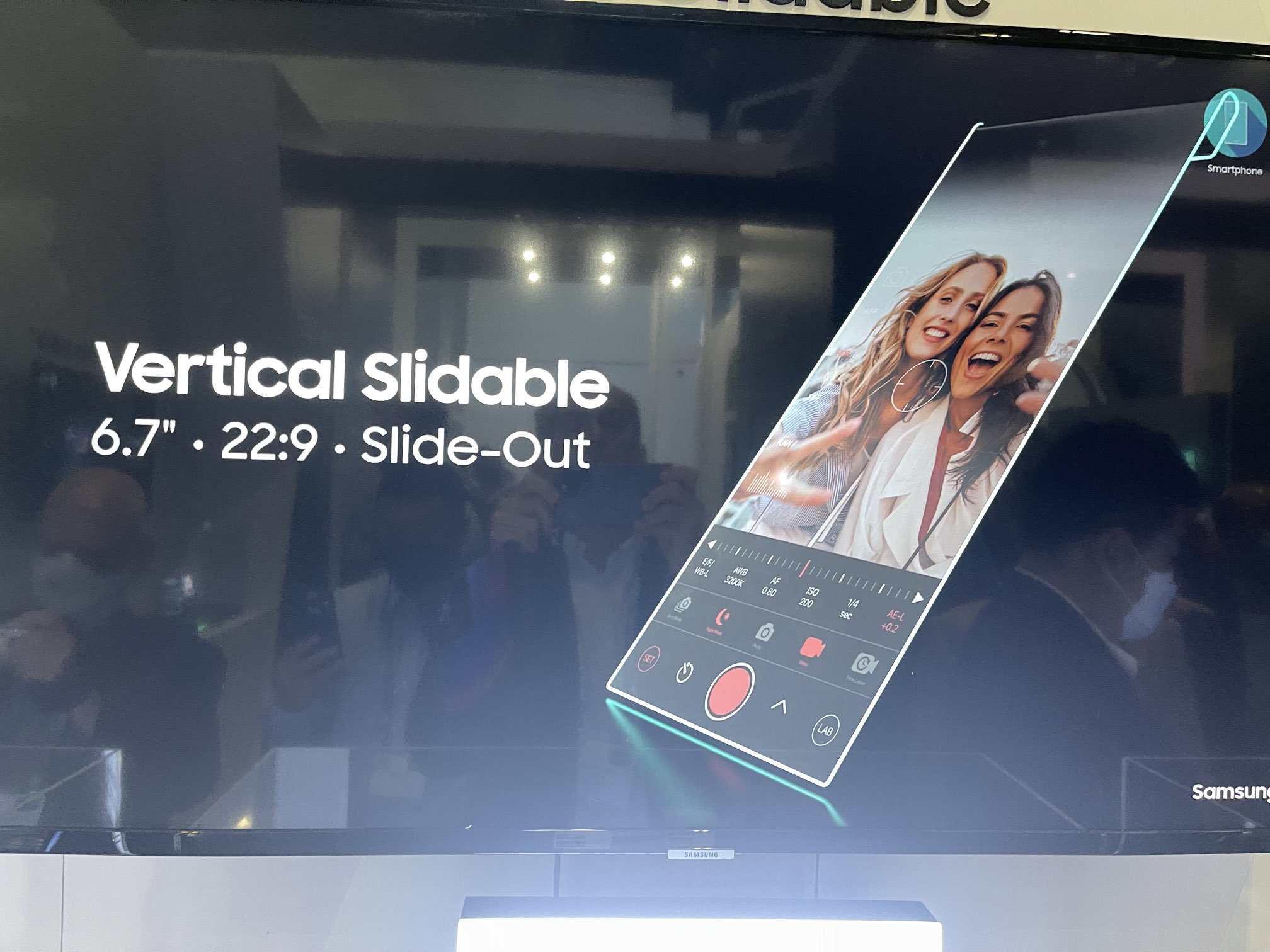 Samsung names the design a vertical slide-out design, as the display when in normal use, is a compact 16:9 smartphone display that allows the smartphone to easily fit into your pockets. However, if you want more screen real estate, the display can then be expanded to a 6.7-inch 22:9 AMOLED display that slides out via the top.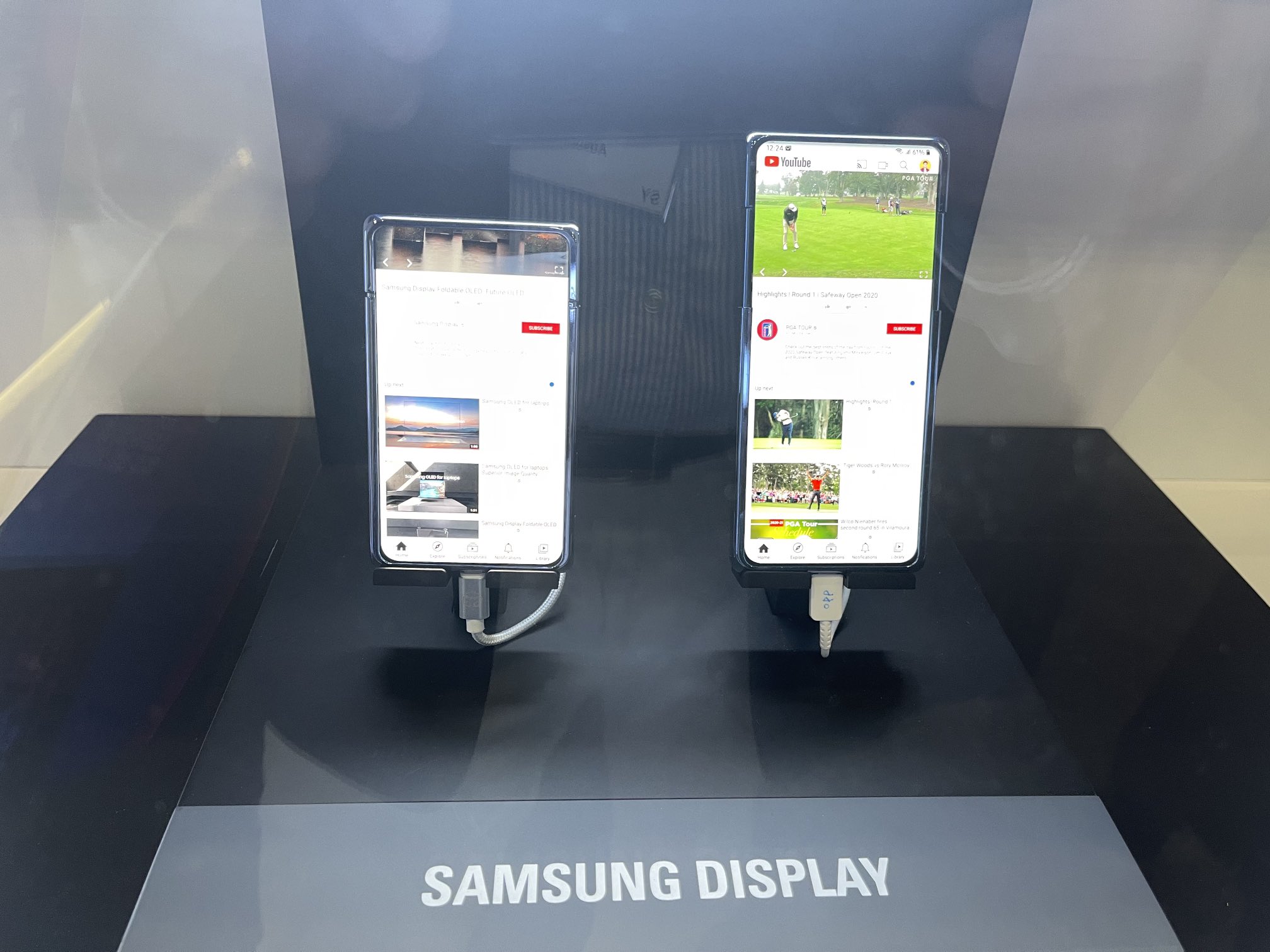 This 22:9 aspect ratio serves better when users are scrolling through Twitter, Instagram or reading an article online, as there is now more content on your screen at a glance compared to a 16:9 display, allowing the user to be more productive. Another upside is that you now have a bigger 6.7-inch screen in your pocket in a much more slimmer body than would have been otherwise if you were to not use any foldable or slideable technology at all.
From the screenshots we've gathered from Mr Young, it seems that the slideable technology showcased could be already ready for mass production. However, since the smartphone doesn't fit into the Samsung Z Fold or Z Flip family, Samsung could create a new Samsung Galaxy Z Slide series once the company decides that it wants to diversify its unconventional smartphone portfolio even further.