Valued at a record 3 trillion USD in the market, Apple's market cap is higher than the GDP of India, a country with a population reaching 1.5 billion within the next few years. Only four countries in the world now have a higher GDP than Apple's market cap – the United States, China, Japan, and Germany.
With that in mind, Apple is planning to continue its market dominance and expand its smartphone business into further uncharted territory for the company, the lower mid-range smartphone market. Rumours within the industry reveal that Apple may be planning to launch the next 2022 iteration of its iPhone SE starting from only USD $300 (QAR 1100)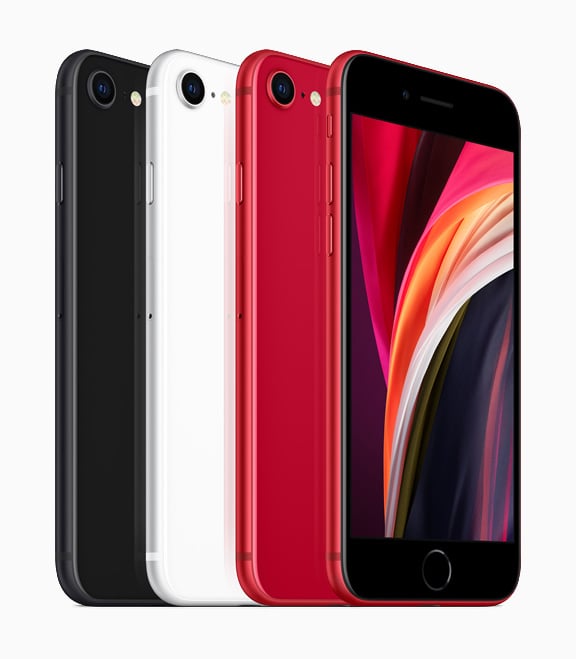 The news comes from Investor's Business Daily. The report claims that Loop Capital Markets analyst John Donovan said he's heard rumours that the new 5G-supported iPhone SE 3 (2022) could start at $300. This news comes as a surprise because the current 4G iPhone SE 2 (2020) model starts at $399, and the iPhone SE 3 is rumoured to feature a better processor, 5G support and better battery life than its predecessor. 
For comparison, for double the price of $300, at $599, you can only buy Apple's cheapest 5G smartphone available, the iPhone 12 Mini and Apple's second-generation 5G smartphones, the iPhone 13 series, starts at $699 (QAR 2545).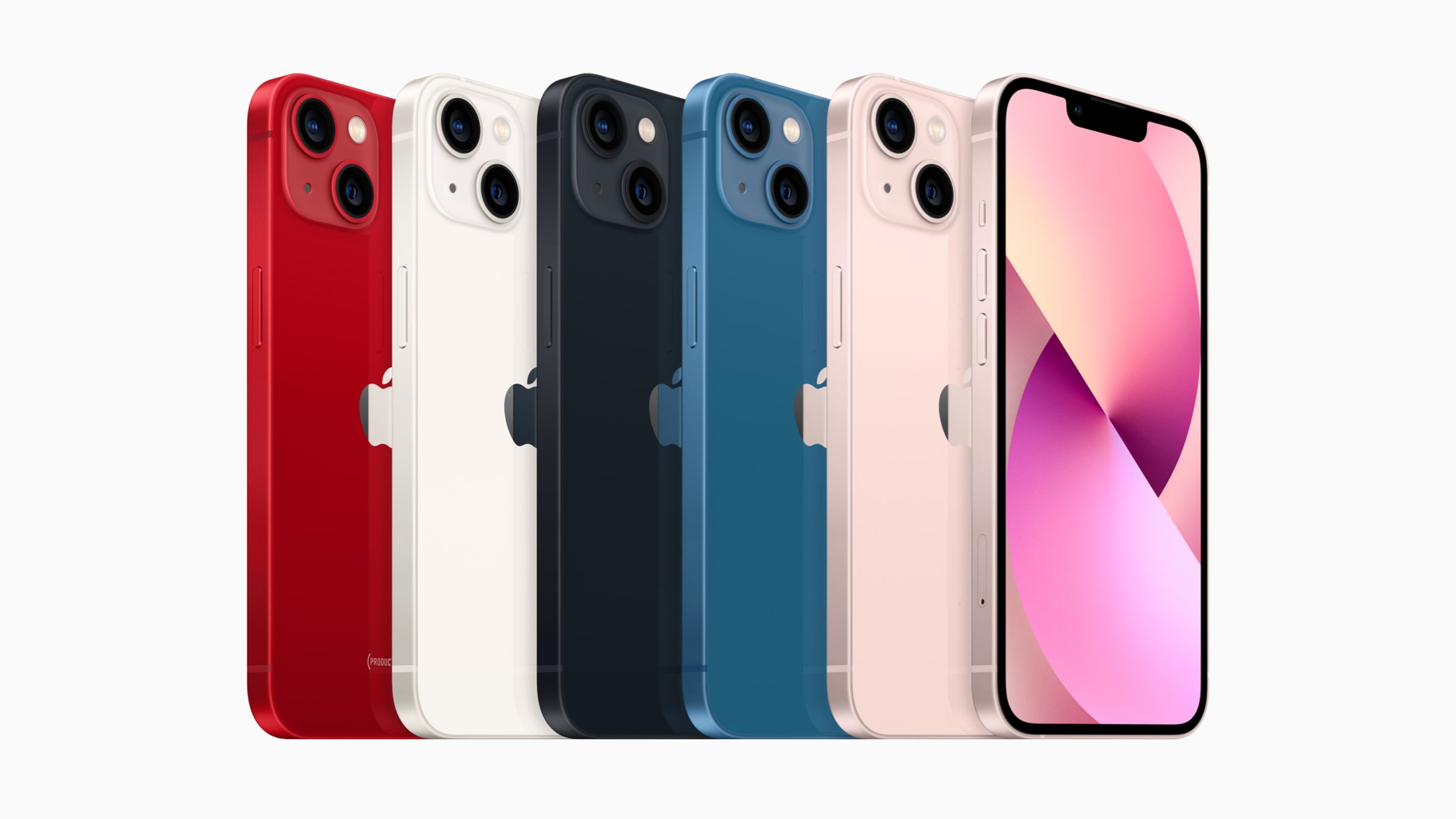 But why is Apple planning to venture into the under $300 category of smartphones? The report quoted that JPMorgan analysts in December 2021 speculated that Apple wanted its new iPhone to spur a wave of switchers from Android smartphones. The move has the potential to lure some of the nearly 1.4 billion value-conscious minded users of low to midrange Android phones to switch and about 300 million users of older model iPhones to upgrade, the investment bank said in a report to clients.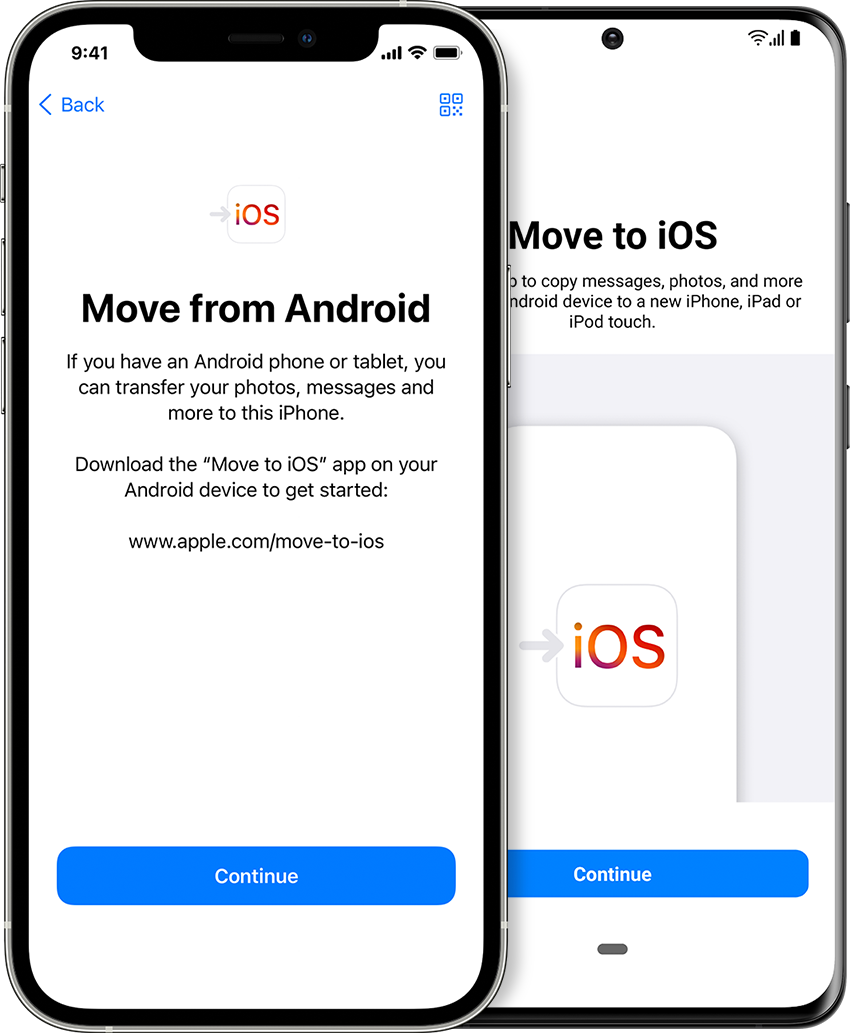 As for the specifications of the iPhone SE 3 (2022), it is expected that the new iPhone SE is sporting the 5G Apple A15 Bionic chipset found on the latest iPhone 13 series. Design-wise the iPhone SE 3 (2022) will retain the same design as its predecessor with a glass front and back with an aluminium chassis, and the signature Touch ID on the home button located on the chin of the device.
The iPhone SE 3(2022) is expected to launch at Apple's annual Spring Launch Event. Apple has not officially revealed the date of the event yet but speculations and leaks point to March 8, 2022 as the day when the event starts.