LetsGoDigital obtained a couple of renders that were filed in a Chinese patent office by Oppo. The name of the depicted handset is still unknown, but by the looks of it, it could be a member of the Reno8 series.
There's nothing out of the ordinary on the front as we can see slim bezels all-around and an off-centered punch-hole for the selfie camera. On the back we have a huge camera island similar to recent Poco M-series phones.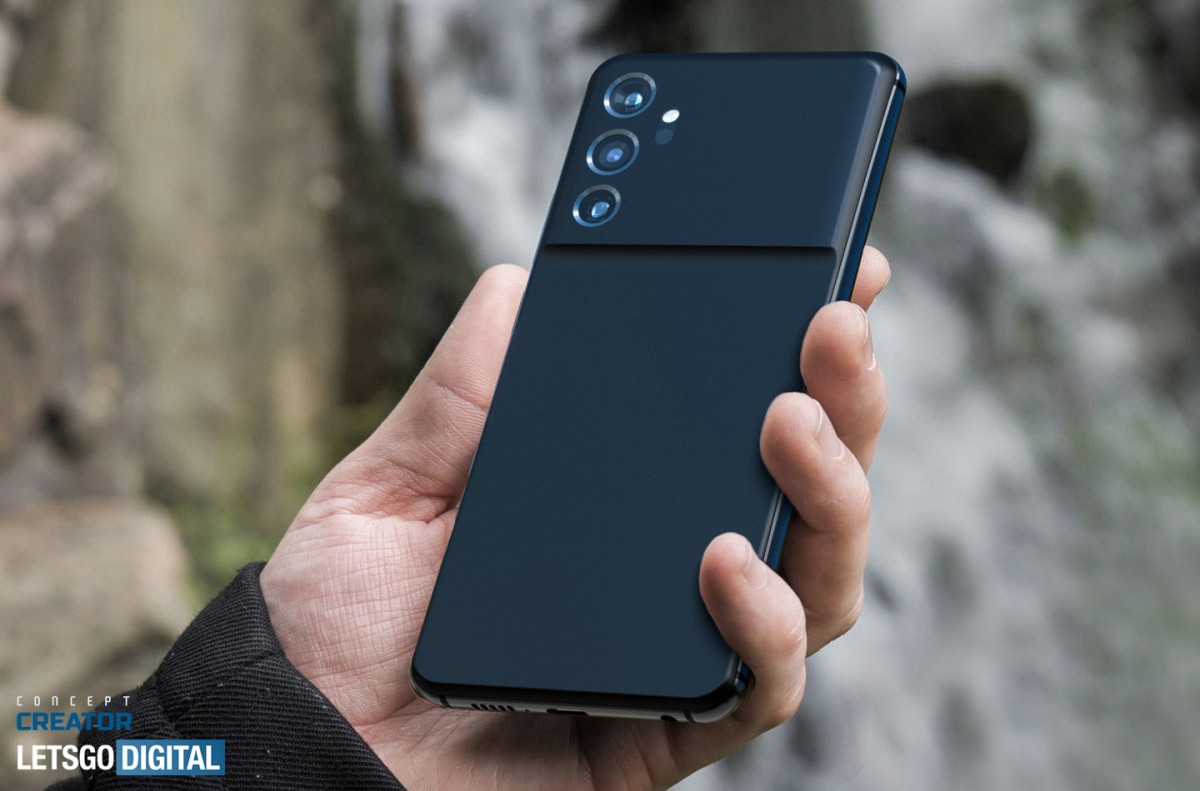 Anyway, as LetsGoDigital points out, the renders might belong to an entirely different Oppo handset and there's no guarantee that the patented design will make it into production. However the design is too different from anything Oppo has done so far for it to be a placeholder, so odds of seeing a phone like that aren't bad.