The Xiaomi 12 is a compact powerhouse that aims to offer the best that's possible within a smaller form factor. The Xiaomi 12 pro seems to deliver the very best that one expects from a flagship-level device. The specs are, 2K AMOLED screen. It has
120Hz intelligent dynamic refresh ratExtremely slim bezels surround the display and they appear to be of nearly equal width all-around.
But the real highlight is of course the second-generation low-power 2K screen that adjusts its refresh rate according to touch feedback, operation, and even content. Xiaomi claims that this is better than the 'traditional' LTPO tech, developed by Apple and featured on the iPhone 13 Pro.
But when left idle, it immediately falls to just 10Hz. This should help conserve a lot of power when compared to other high refresh rate Android devices that only switch between 60Hz and 90Hz/120Hz based on the foreground app.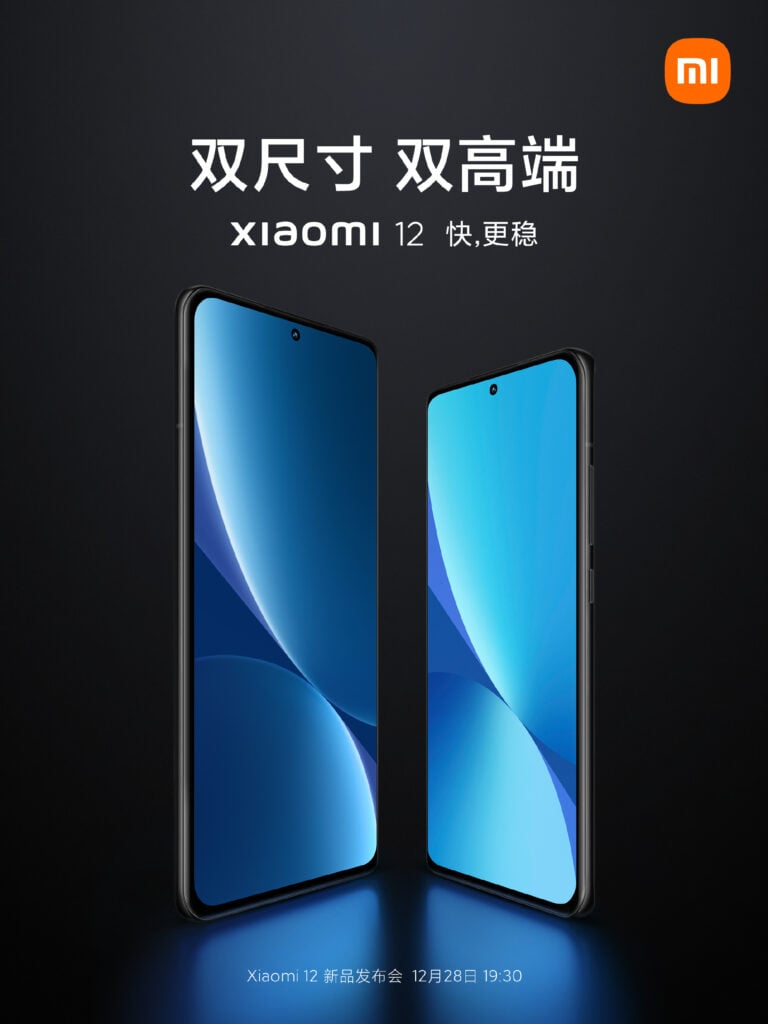 Xiaomi 12 Pro will be launched on December 28th with MIUI 13. We can expect in Qatar by the end of January 2022.