The Xiaomi 13T Pro is making its way to Qatar, and tech enthusiasts couldn't be more excited! With impressive specs and features, this smartphone is sure to be a hit in the Qatar local market.
Xiaomi is presently preparing to launch its high-end Xiaomi 13 Ultra smartphone, which is poised to raise the bar in the realm of smartphone photography. The company's CEO, Mr Lei, has recently confirmed the imminent global/ Qatar release of this Xiaomi 13 Ultra, sparking a fresh wave of enthusiasm among its fans. In addition to the Xiaomi 13 Ultra, the brand appears to be making efforts to release another smartphone, namely the Xiaomi 13T Pro in Qatar.
Xiaomiui, a reputable publication, has reported that two distinct yet similar Xiaomi smartphones have been spotted in development. Both devices share a model number of 23078PND5G and 23078PND5C, with the letter "G" indicating a global variant and the letter "C" denoting a Chinese variant. The publication has revealed that these smartphones are set to be launched as the Xiaomi 13T Pro and Redmi K60 Ultra in the Qatar market.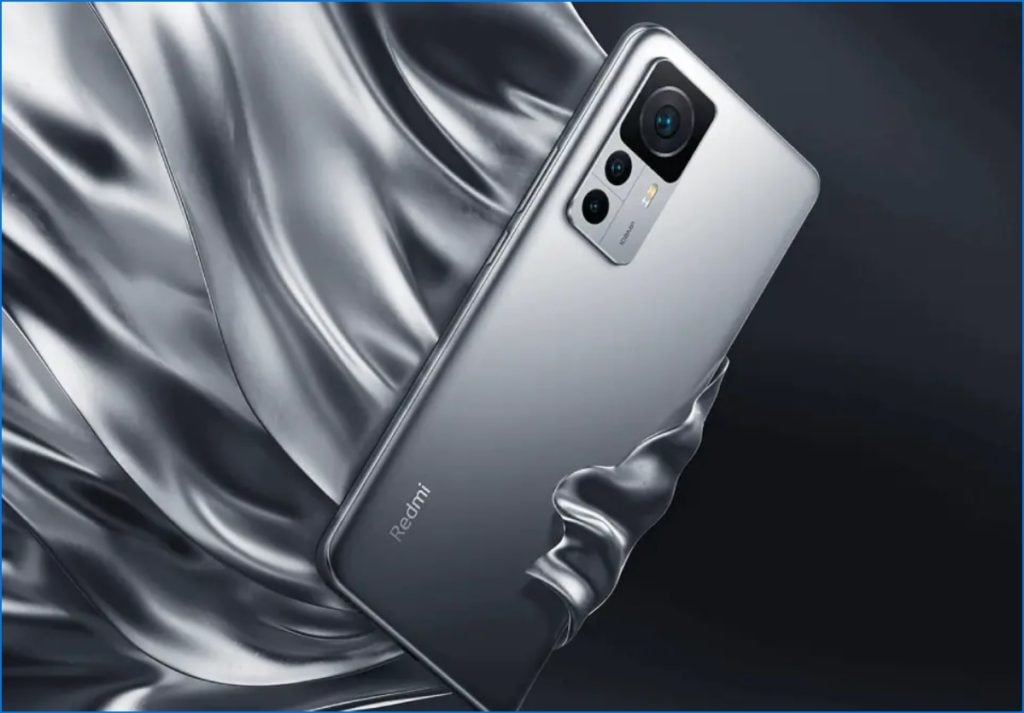 According to the report, the Redmi K60 Ultra Qatar will initially debut in China, followed by a Qatar/ global release under the name Xiaomi 13T Pro Qatar. The model number of 23078PND5G and 23078PND5C may also suggest a potential launch date of July 2023, though this is speculative and not officially confirmed. It should be noted that there is no guarantee that the devices will be available in the Qatar market.
Furthermore, the report suggests that both devices will be equipped with the flagship MediaTek Dimensity 9200 chipset, marking the first time that a Xiaomi smartphone will feature this processor. The Dimensity 9200 chipset is widely regarded as a powerful and efficient chipset, and it will be intriguing to see how Xiaomi prices these devices.
Given that the upcoming Xiaomi 13T Pro Qatar and Redmi K60 Ultra Qatar are intended to cater to performance users who may be on a budget, it is reasonable to expect that Xiaomi will aim for a competitive price point. It will be interesting to see how Xiaomi Qatar manages to balance the devices' powerful features and specifications with affordability. What are your expectations with the upcoming device? Do let us know by dropping a comment in your w words down below.