Huawei has officially confirmed that its next-generation Nova series smartphones are coming — Huawei Nova 10 series. As the name itself indicates, the Nova 10 series will launch as the successor to the Nova 9 series.
Aside from Huawei Mate 50 series, Huawei is preparing to debut the new mid-range smartphone lineup – Huawei Nova 10 series. As per the latest inputs, the Huawei Nova 10 series will reportedly launch in June.
A new report has revealed that the Huawei Nova 10 series smartphones will be launched in China next month, i.e., in June 2022, but the actual launch date is unknown.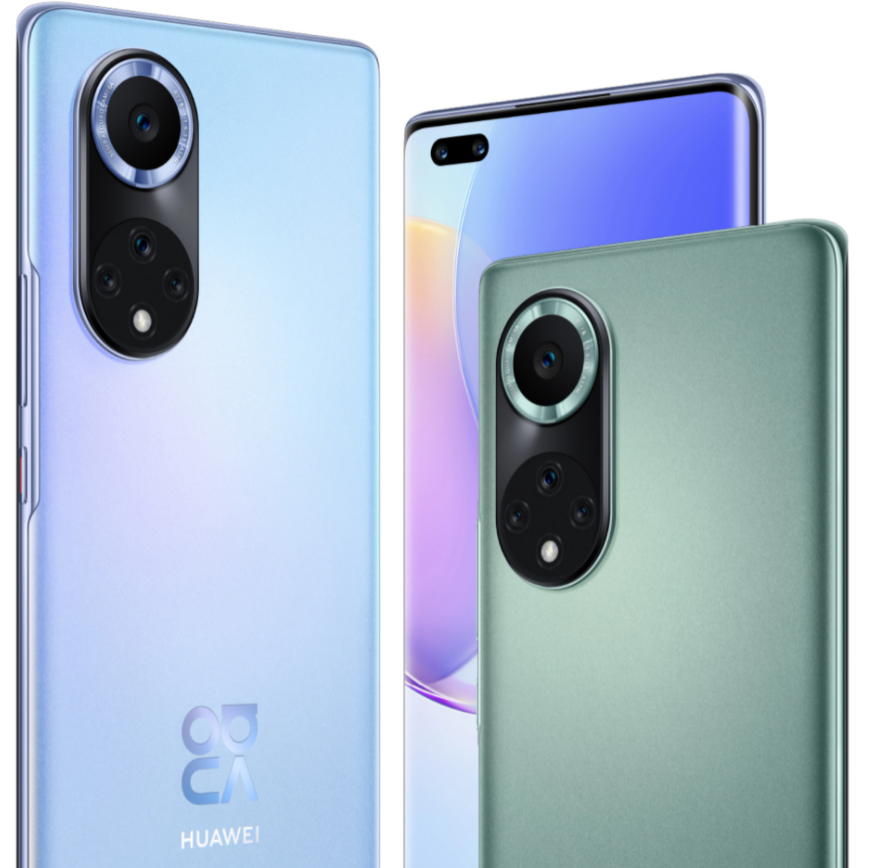 One report coming from China reveals that the Huawei Nova 10 series could be powered by the Qualcomm Snapdragon 778G SoC or the Snapdragon 7 Gen 1 as the MediaTek chipsets cannot be used yet. It also reveals that the phones will be specially tuned for the camera.
Another report indicates that the Nova 10 series will continue using the same chipset as its predecessor. For those who are unaware, the Nova 9 series was powered by the Snapdragon 778G 4G chip.
It is rumored that Huawei will also launch a special mobile phone case for the smartphone, which will have an extra SIM card slot for introducing support of 5G connectivity to 4G smartphones. As of now, it's not known if the phone case will be developed by Huawei or a third-party manufacturer, but it appears to be a good solution for adding 5G support.
The phone case with 5G support is expected to get launched along with the Huawei Nova 10 series smartphones in June this year or by the end of the third quarter. We expect the company to soon confirm the launch date for the Chinese market.