Chinese tech giant Huawei is gearing up to release its new mid-range smartphone series, the Huawei Nova 11. A recent leak by Weibo tipster Classmateguan suggested that the launch date for the Nova 11 series is set for April 17, 2023. This is a notable development, coming just two weeks after the launch of Huawei's P60 series.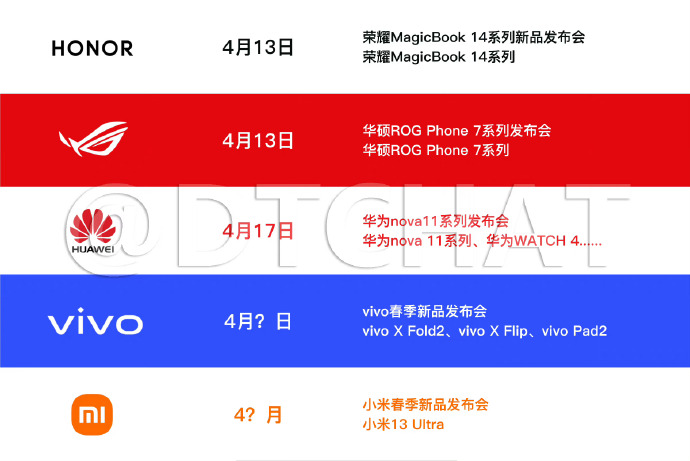 According to the leak, Huawei Nova 11 series will be available in two new colors – Frosted Purple and Frosted Green. The back of the phone will feature an oval camera shape with three lenses aligned vertically, and a large ring in the middle. The middle camera will have a round cavity, marking a new design for Huawei.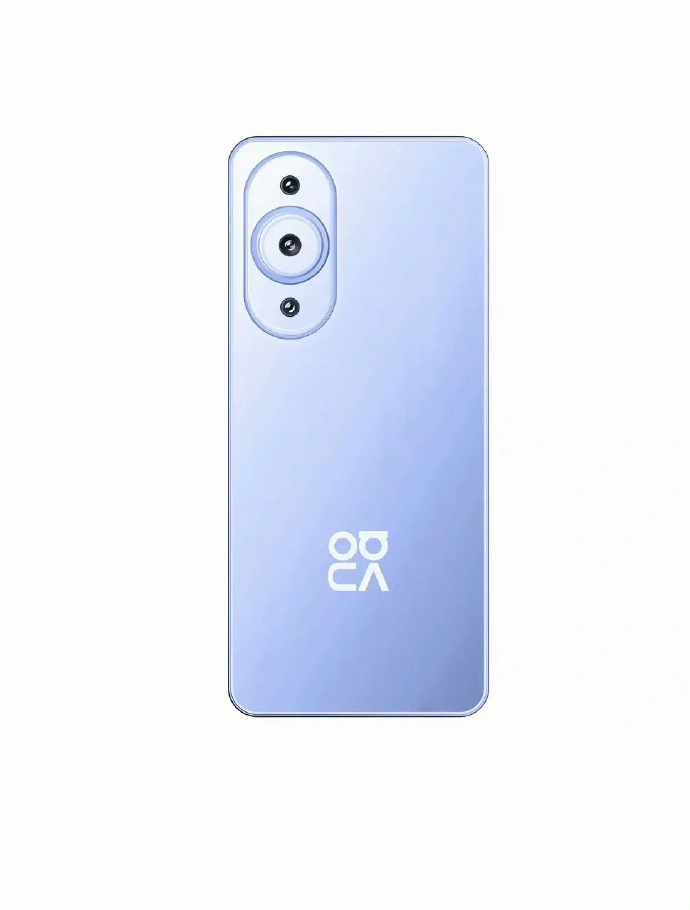 The Nova 11 will have a flat panel with thin bezels, resulting in a high screen-to-body ratio. The screen will have a center top punch-hole for the selfie camera. The volume and power buttons will be located on the right side of the phone, while the bottom of the phone will contain a primary stereo speaker, USB type-c port, microphone, and SIM card tray. The top side will have a secondary mic and a second stereo speaker.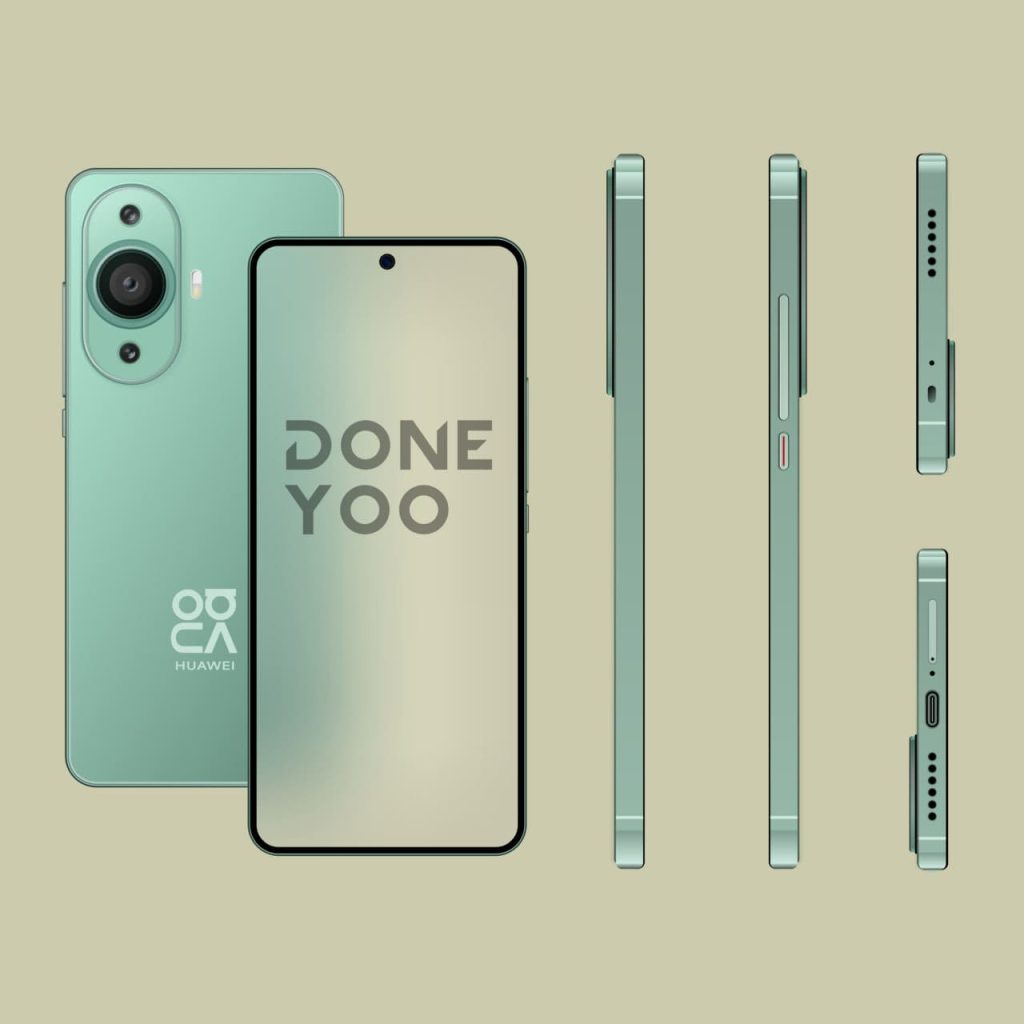 According to a past leak, Huawei Nova 11 will have a matte rear panel and a cylindrical camera bump housing a powerful 108MP (Pro model) or 50MP (standard model) camera system. It may also be the first mid-range smartphone to feature satellite communication technology, allowing users to send SMS messages without network coverage.
While Huawei has not yet confirmed the official launch date for the Nova 11 series, we can expect to hear more soon. The launch of the new series so soon after the P60 series demonstrates Huawei's strong push into the smartphone market. With the release of the Nova 11 series, Huawei is expected to launch a new promotion campaign to showcase its latest offering.