A new set of high-quality renders of the upcoming iPhone 15 Pro has been leaked, giving us a closer look at Apple's next high-end smartphone. The renders reveal that the iPhone 15 Pro will come with a titanium frame and a rounder-edged design, which should put to rest users' concerns regarding the sharp edges of the current models.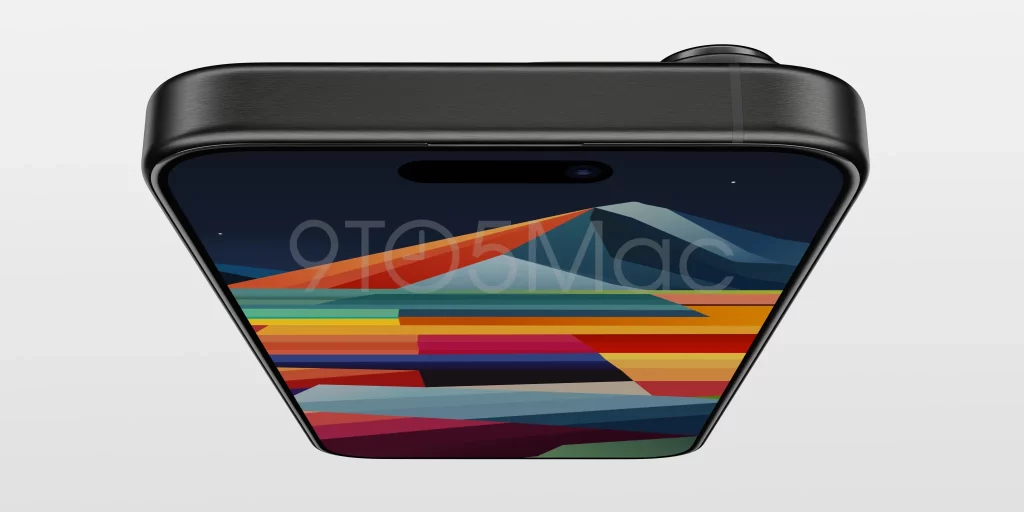 The camera bump on the iPhone 15 Pro will be thicker, with the individual camera protrusions growing larger than before. Interestingly, the Pro Max model will have a smaller camera protrusion, which has been rumored to house a periscope zoom lens. According to past rumors, the cameras in the iPhone 15 Pro will feature "an all-new sensor technology that will capture more light and reduce overexposure or underexposure in certain settings".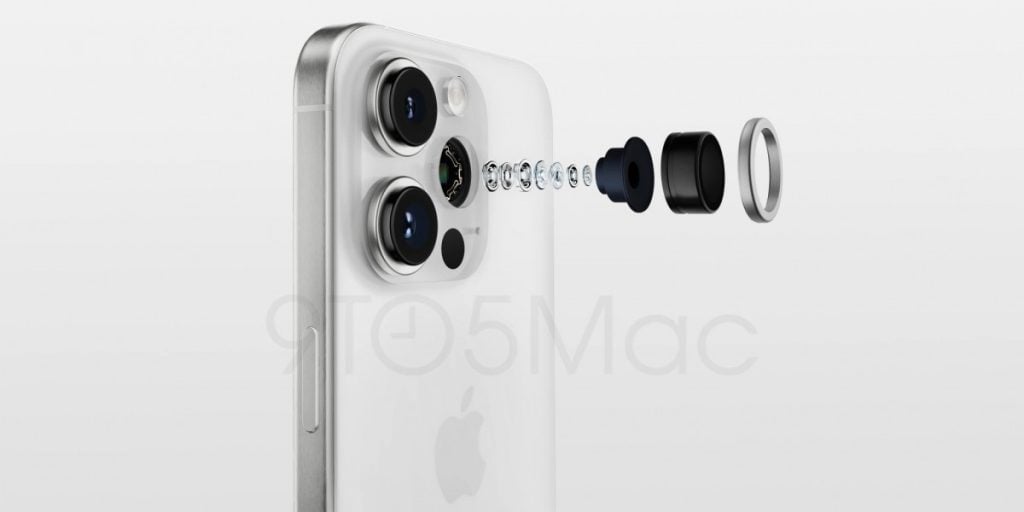 One of the major changes in the iPhone 15 Pro is the switch to USB-C ports, which is expected to make charging faster and more efficient. However, the fastest charging will be limited to USB-C cables certified by Apple.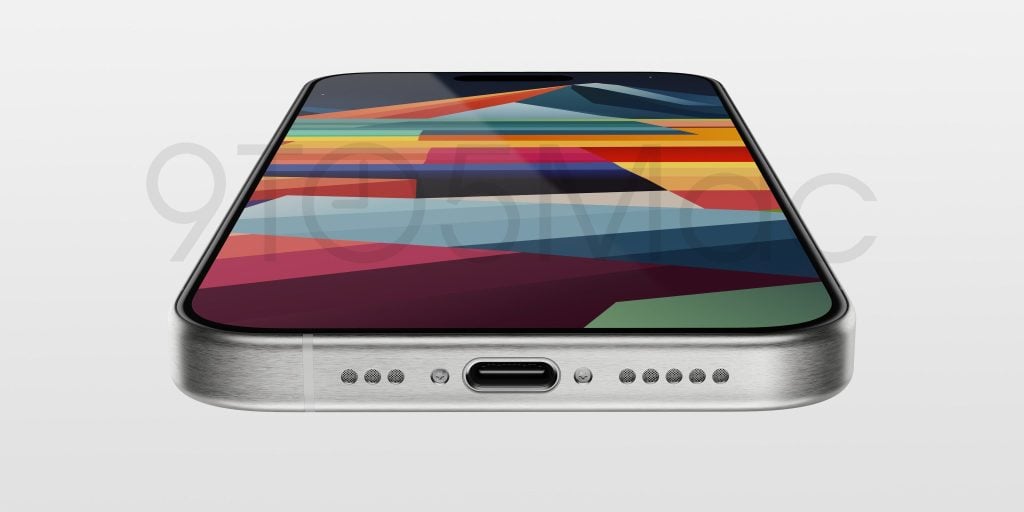 Another interesting feature is the haptic volume and mute buttons, which will simulate the feel of pressing a real button. The mute toggle will also be a haptic button, replacing the sliding switch that we've seen on previous models.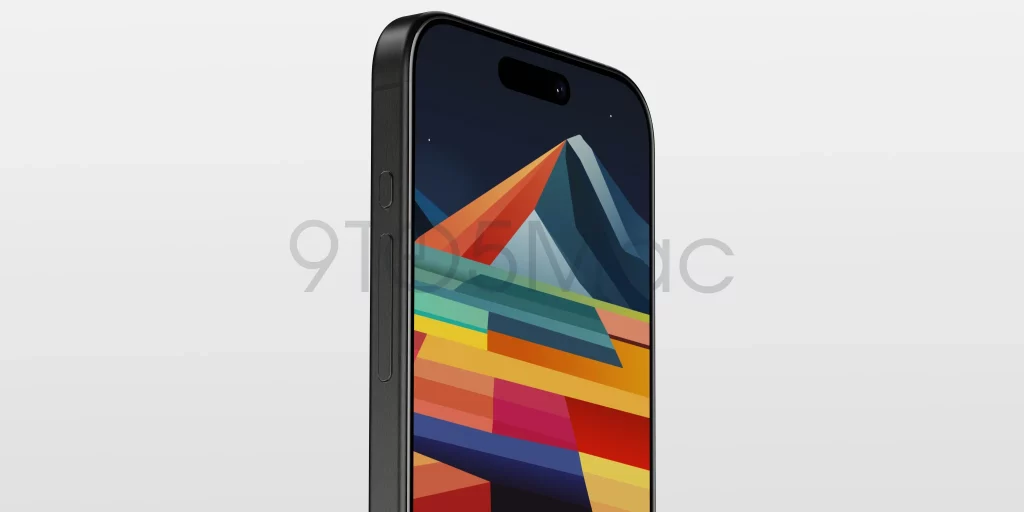 The iPhone 15 Pro's bezels will be thinner, measuring just 1.55mm on all sides, and the screen glass will have a subtle curvature, transitioning seamlessly into the titanium frame. This will make the iPhone 15 Pro slightly narrower than its predecessor, measuring 146.47 x 70.46 x 8.24 mm, compared to 147.46 x 71.45 x 7.84 mm for the iPhone 14 Pro.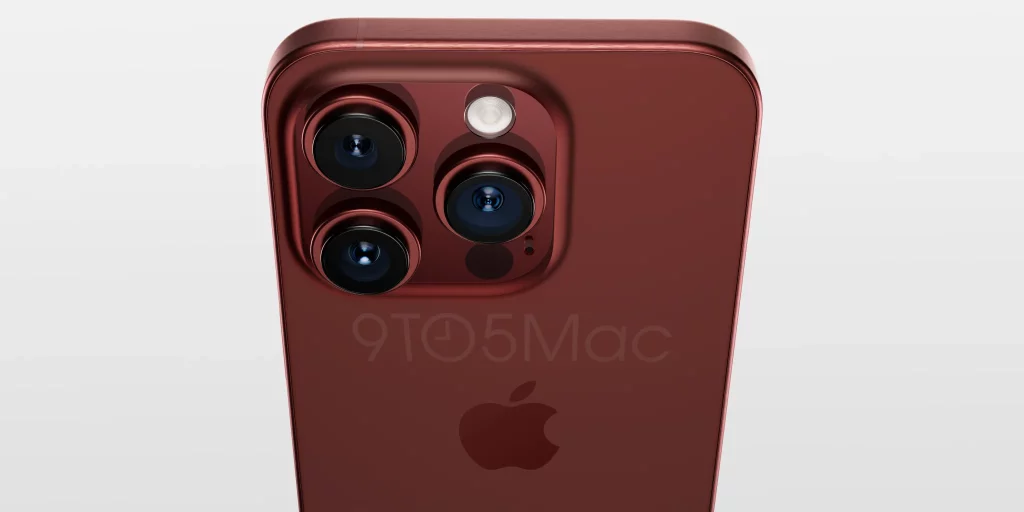 The new leaked renders also show that the iPhone 15 Pro will be available in several colors, including the previously rumored Deep Red, as well as White, Space Black, and Gold.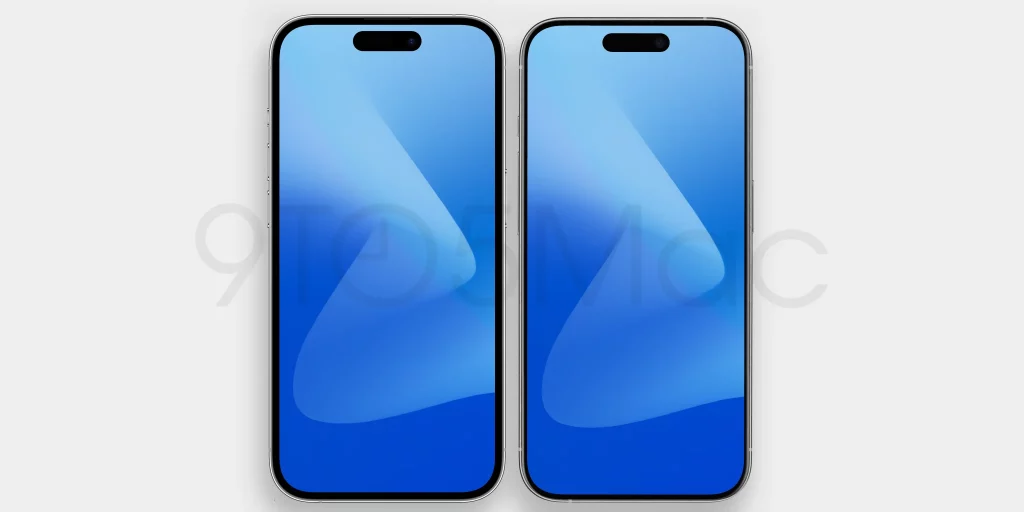 As always, Apple fans and tech enthusiasts are eagerly anticipating the release of the iPhone 15 Pro, which is expected to launch in September of this year. The leaked renders have only added to the excitement, and we can't wait to see what other surprises Apple has in store for us.