OnePlus 10 Pro was introduced in China last month, and the company at that time said that it will launch globally in the Spring. OnePlus today confirmed the phone will launch in North America, India, and Europe by the end of March 2022. It will also showcase the phone at the MWC (Mobile World Congress) from today till March 3, 2022.
OnePlus said that its emphasis on its key markets – India, the United States, Europe, and China – remains as strong as ever. The company said that it will aggressively explore new markets and expand its product line-up in existing ones.
OnePlus will expand its product line-up in Mexico and Canada later this year. Moreover, OnePlus is planning to expand its presence in Asia later this year. Finally, the company will continue to expand in North Africa and the Middle East.
OnePlus product lineup for 2022
OnePlus said that it will continue to release more products with 5G capabilities across an even greater price spectrum, including its most affordable 5G smartphone. The company has also confirmed that it will release new IoT products in existing categories and expand to new IoT categories in 2022.
OnePlus also confirmed that it will launch 150W SUPERVOOC technology developed by the OPPO Research Institute will debut first on a OnePlus smartphone in the second quarter of 2022.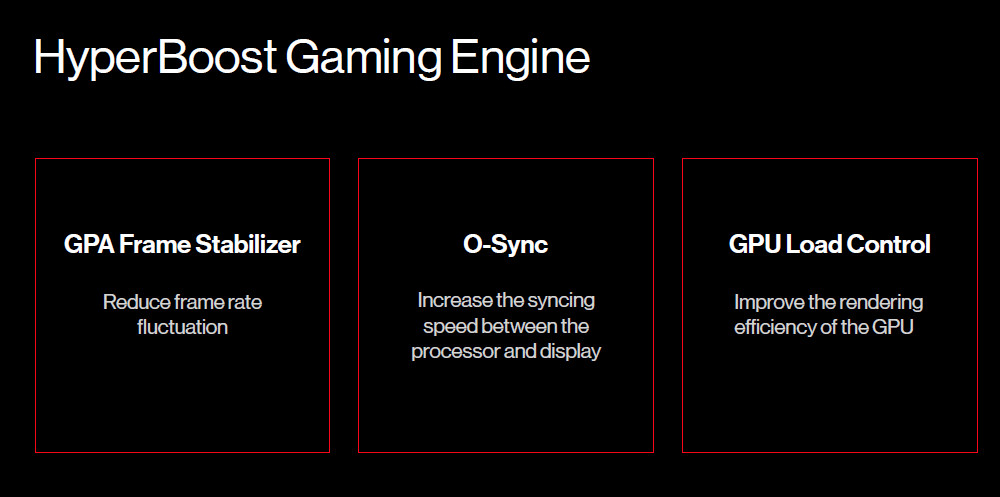 The HyperBoost Gaming Engine that powers a series of new gaming features designed to deliver a smoother and more stable gaming experience with GPA Frame Stabilizer, O-Sync, and GPU Load Control (GLC). HyperBoost will be available for the OnePlus 10 Pro when it launches in India, Europe, and North America via an OTA update.
OxygenOS and ColorOS to remain separate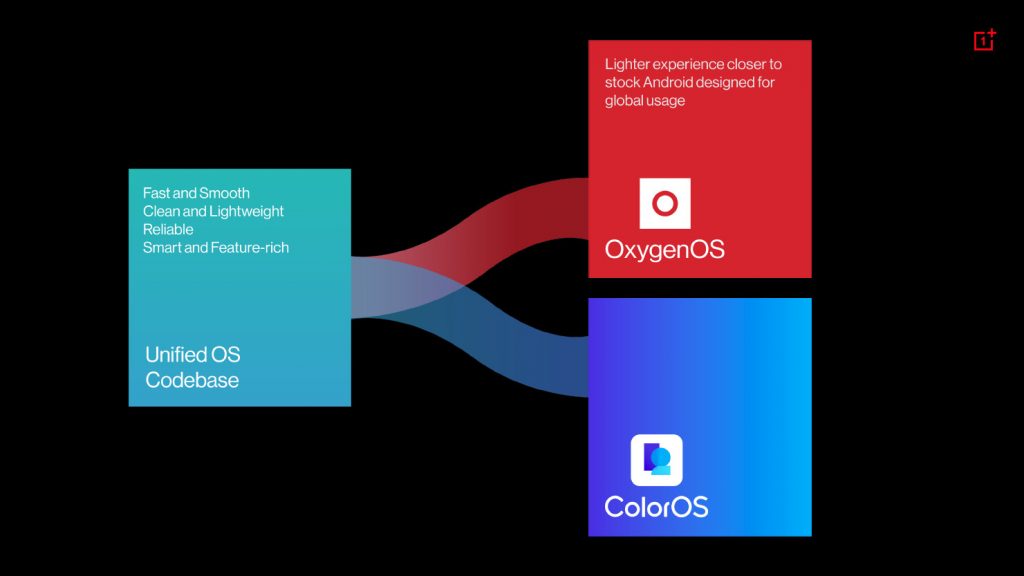 In September last year, OnePlus confirmed that it is merging OxygenOS and ColorOS for a unified OS that will debut in OnePlus flagship in 2022. Today, the company said that it is not planning to merge them, based on feedback from the Community, and these will retain their own distinct properties while keeping the same codebase.
Regarding the OxygenOS 13, OnePlus said that it wants to deliver an experience that long-time OnePlus users will be familiar with while ensuring it upholds hallmarks of OxygenOS, like a fast and smooth experience, burdenless design, and ease of use. The company added that OxygenOS 13 will retain its unique visual design and a range of exclusive customization features. It will reveal more details in the coming months, probably when it releases the first beta.