Samsung is all set to take its flagship smartphone game to the next level with the upcoming Galaxy S24 Ultra. The South Korean tech giant is reportedly planning to introduce a 144Hz refresh rate display in its next year's top-notch device, making it the first Galaxy device to feature such a high refresh rate.
The 144Hz refresh rate display will offer smoother animations, especially for gaming enthusiasts, and can bear higher and faster screen load while keeping up with speedy performance. Smartphone displays with faster refresh rates have become increasingly common in recent years, with some devices even boasting refresh rates as high as 240Hz.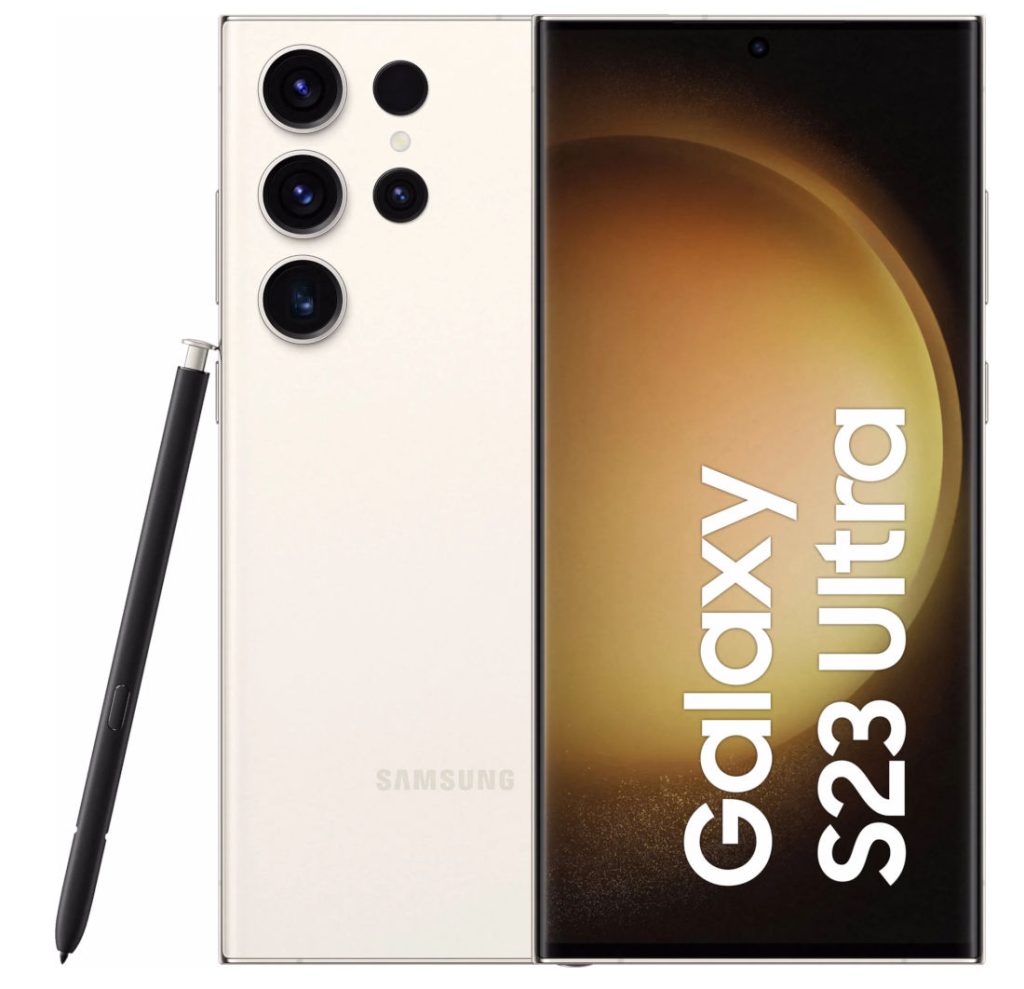 According to recent reports, the Galaxy S24 series could feature satellite connectivity, similar to what Apple and Huawei currently offer. While Samsung has yet to introduce this feature to its mobile lineup, the head of the company's MX (Mobile Experience) unit has indicated that it's something they are actively considering.
In addition to these potential features, the Galaxy S24 series is expected to be powered by the unannounced Snapdragon 8 Gen 3 SoC, which could offer significantly improved performance over the previous generation. The X-4 High-Performance CPU core is said to be clocked up to 15% faster than the overclocked X-3 core used in the Snapdragon 8 Gen 2, resulting in even faster performance for the 2024 flagship series.
Camera improvements are also rumored to be in store for the Galaxy S24 Ultra, with an improved 200MP image sensor expected for the primary camera and enhanced zooming capabilities for the telephoto camera. Of course, it's worth noting that these are all just rumors at this point, and we won't know for sure what the Galaxy S24 series will offer until closer to its release.
Despite the lack of concrete details, the buzz around the Galaxy S24 series is already building, with many consumers eagerly anticipating what Samsung has in store for its next flagship line.