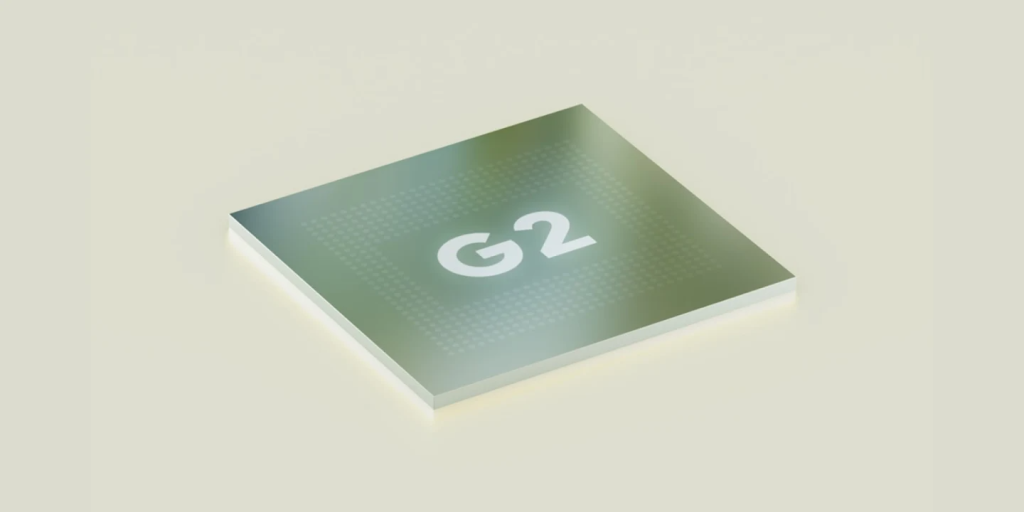 After teasing the Pixel 7, Pixel 7 Pro, and Pixel Watch at the I/O 2022 conference in May, Google announced yesterday that there will be a Pixel hardware event on October 6. Furthermore, Google has also said that their new Pixel smartphones will be powered by the second-generation "Tensor G2" chip.
The "Google Tensor" chip made its debut in the Pixel 6 and 6 Pro, and then the Pixel 6a recenly. With 8 cores and a Mali-G78 MP20 GPU, the Google Tensor SoC is developed uses a 5nm process. The Google-designed smartphone chip was made by Google and Samsung together to improve CPUs like Exynos by using Google's machine intelligence.
Reference to the "Google Tensor G2" processor used by the Pixel 7 has been added to the device's updated official site. If Google's record from this year continues, we should expect the Tensor G2 to be included in both the Pixel 7a and whatever foldable device the company releases next year. Google claims that the Tensor G2 SoC is used in the Pixel 7 and Pixel 7 Pro to improve image and video processing, as well as security and voice recognition.
For those who may have forgotten, Google's first custom-built SoC was designated GS101 internally, but has since only been referred to as the Google Tensor Processor. Since last November, we've known that Google's upcoming Pixel phones would use a second-generation Tensor chip dubbed "GS201."
However, the company's branding strategy for the new hardware has been unclear. Google has been somewhat quiet on the software on the Pixel 7, simply showing off the device's appearance, so hopefully these are hints as to what we can expect to hear about at next month's event.
The Tensor G2 is said to use Samsung's 4nm LPE process, feature 2 x Cortex X1, 2 x Cortex A78 and 4x Cortex A55 cores and the AnTuTu running score is expected to cross 800,000.
Rumors suggest that Google is still working on a face unlock feature for the Pixel 7 and 7 Pro, so the word "security" might refer to that, or it could refer to more general security upgrades as opposed to those for past Pixel phones.
The Google listing page mentions,
Google Tensor G2, More power to Pixel. With the next-gen Google Tensor processor, Pixel 7 and Pixel 7 Pro will bring even more helpful, personalized features to photos, videos, security, and speech recognition.