Samsung is one of the handful of smartphone manufacturers globally that makes its own chipsets. However, unlike Apple, the South Korean giant also uses chips from Qualcomm and MediaTek for its smartphones.
But it appears that the company is going to make a change in its strategy for the usage of processors in its smartphones as it aims to increase the usage of its own Exynos chips.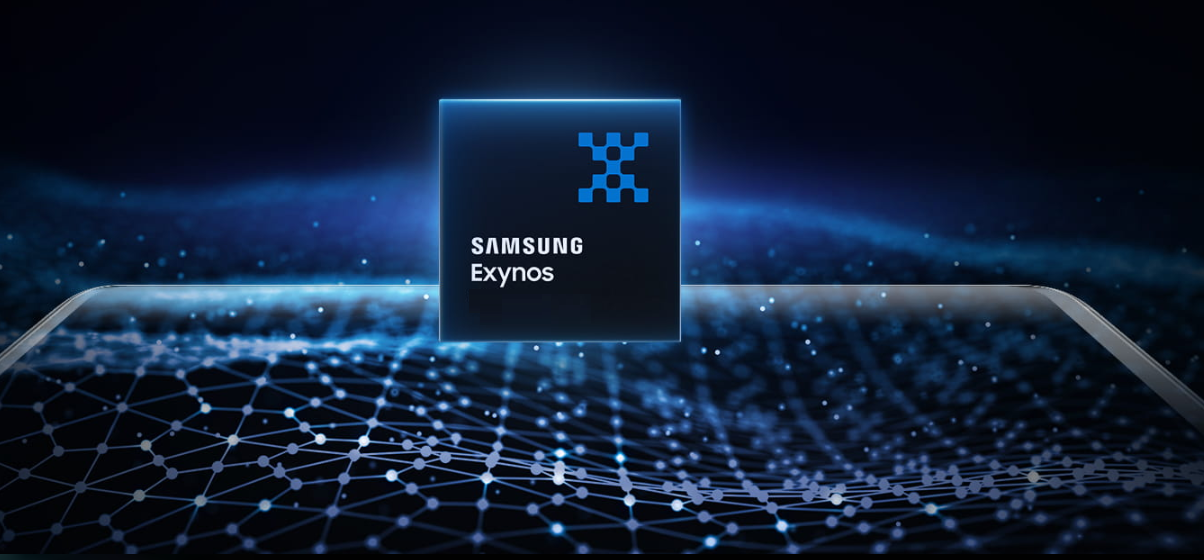 As per the new report, Samsung Electronics is now shifting its focus toward the Galaxy A-series and Galaxy M-series smartphones. With that, the company hints at shifting its focus from developed countries to emerging markets.
The report adds that as a part of that strategy, the South Korean giant is also set to increase the usage of its own chipsets in mid-range and low-end smartphones.
In line with that, the company has used the Samsung Exynos 850 processor in the newly launched Galaxy A13 4G smartphone in the North American market. The Samsung Galaxy A13 5G has already been launched, powered by the MediaTek Dimensity 700 processor.
As the name clearly indicates, the Galaxy A13 is the successor of the Galaxy A12, which shipped 51.8 million units in the year 2021. With that, it became the world's best-selling smartphone model and the first smartphone ever to sell more than 50 million units.
The Samsung Galaxy A13 was powered by the MediaTek Helio P35 processor and thus it played a major role in the rise of MediaTek's market share. With Galaxy A13 4G powered by Samsung Exynos 850 chip and 5G model of the smartphone powered by MediaTek chip, the company is eyeing to increase the market share of Exynos chips.