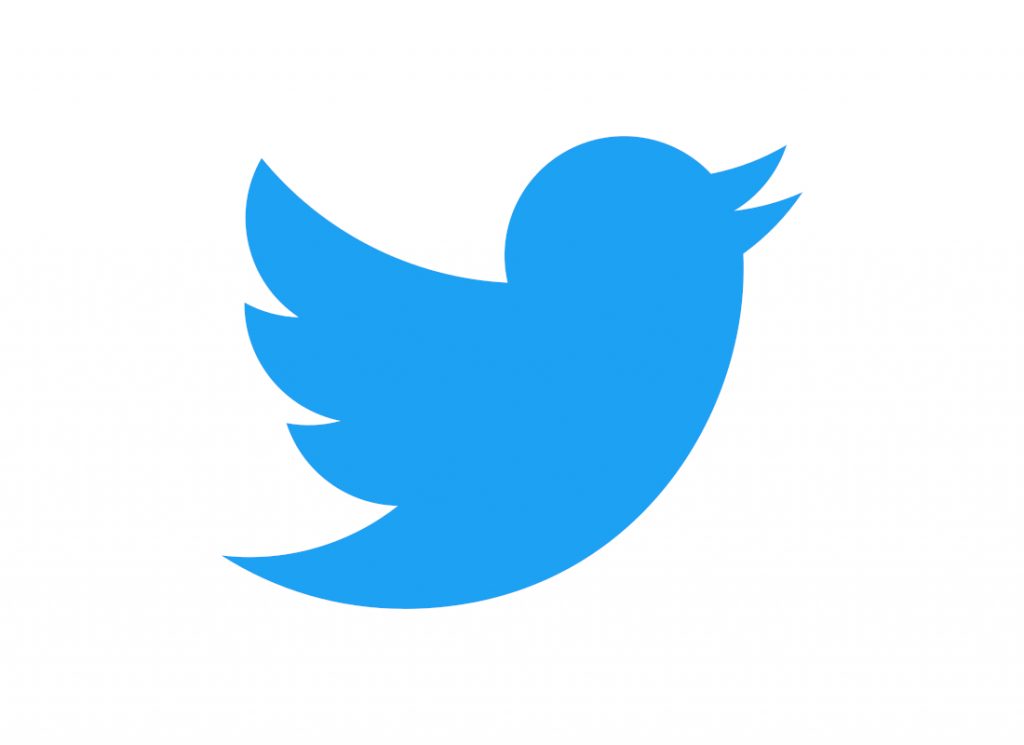 Twitter first showed off the direct message keyword search feature in May, when it added the search feature for Android phones to its service. Now, Twitter has announced the much-anticipated feature for direct messaging, which lets users do keyword searches for chats or conversations. Users can simply enter a word from the message they're looking for.
It used to be that only people's names or the titles of groups could be searched for with the DM search feature in the past. Adding this new feature makes it a lot easier for people to find not just contacts, but also messages.
How Twitter's keyword search feature works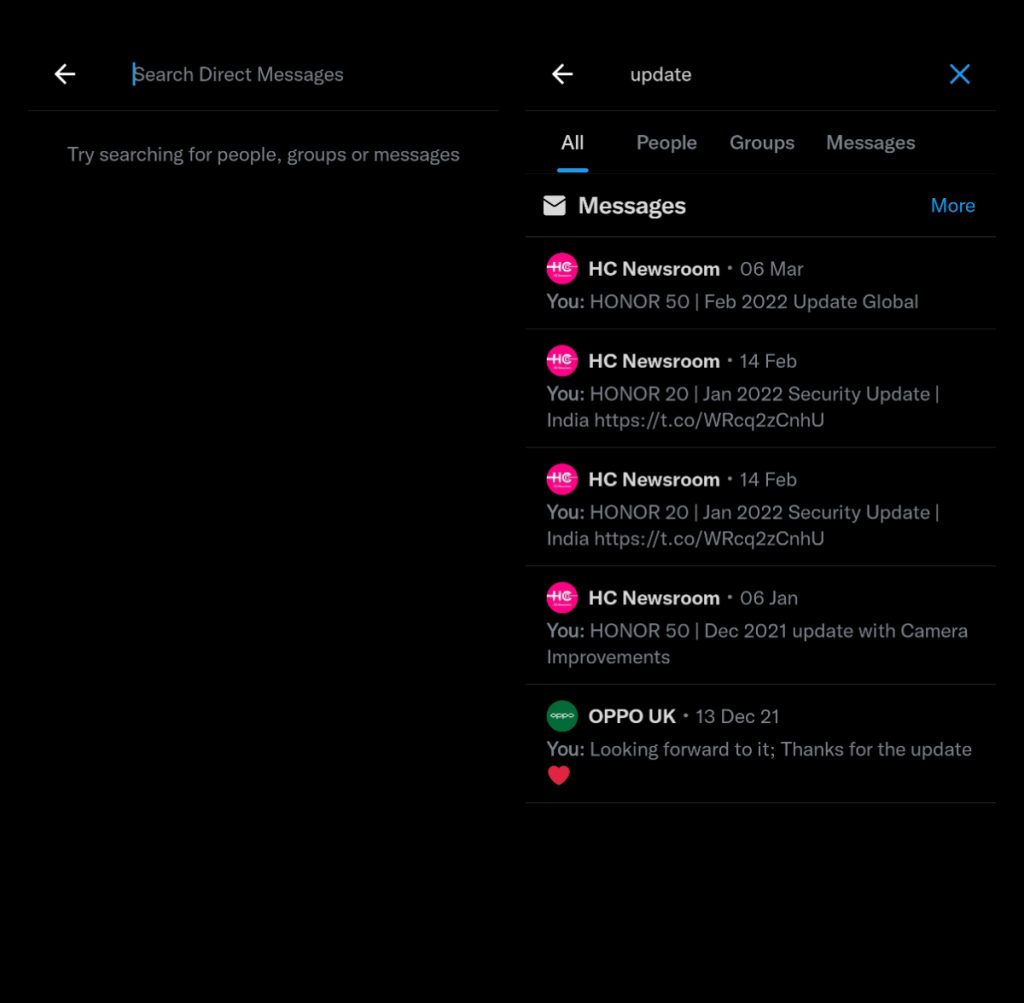 You can now look up any keyword you desire. You know, you discussed about "Android 12" with a friend, but you can't recall how long ago it was?
When you search for "Android 12," the listings will include everything within your inbox. Individual messages will now be listed alongside people and groups.