WhatsApp has just launched its much-awaited "multi-device" feature that enables users to access their WhatsApp account on up to four devices simultaneously. This feature has been in the works for a while and is now available worldwide.
Previously, multi-device support was only possible through WhatsApp Web, desktop apps, and Android tablets. However, now users can link up to four devices with their WhatsApp account, including smartphones, tablets, and PCs. This feature is expected to be a game-changer, especially for small businesses, as it allows multiple employees to send and receive messages from the same business number on different phones.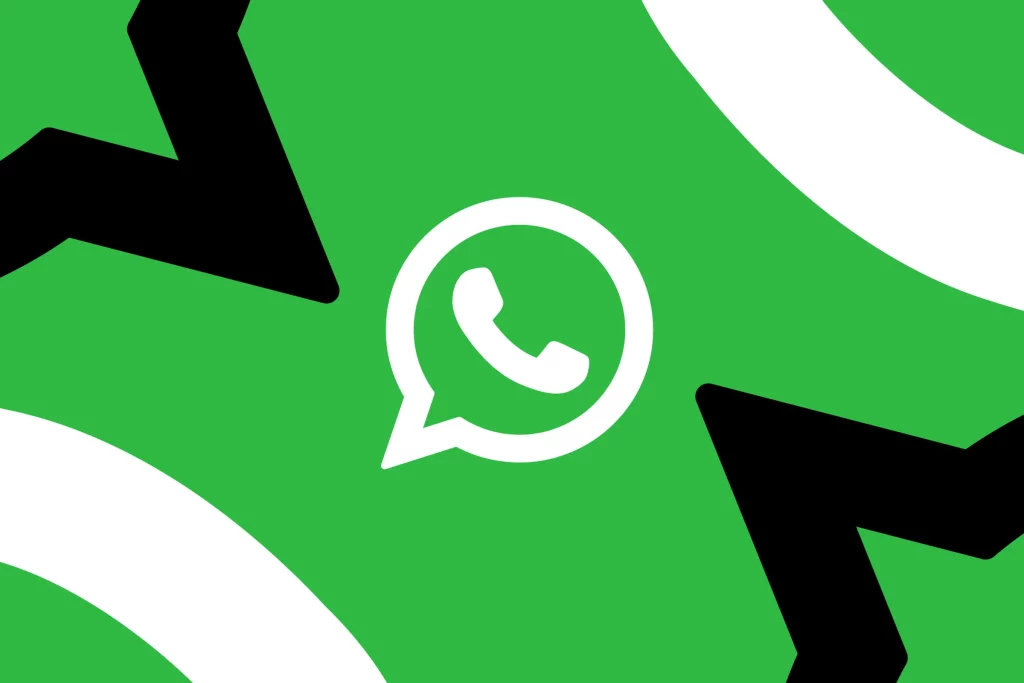 This new feature allows messages sent and received on any of the linked devices to be synced across all devices for up to a year. This means that even if your primary smartphone is switched off, you can still access your messages on other smartphones as each smartphone connects individually. All chats, media, and calls will be end-to-end encrypted on every smartphone. However, if your primary device remains inactive for a long time, WhatsApp will automatically log you out of all the companion smartphones.
To enable this feature, users can tap on the "link to existing account" option during setup and scan the QR code on their primary phone through the "link a device" option in settings. This feature is available on both WhatsApp for Android and iOS.
How to enable WhatsApp on multiple iPhones and Android devices
To link up to four companion Android smartphones or iPhones to your WhatsApp account, download or update WhatsApp to the latest available version from the Google Play Store or Apple Store.
Open WhatsApp on your companion device, enter your country code and phone number, and click on "Link a new device." On your primary phone, click on "linked devices" in settings, then "link a new device," and scan the barcode on the secondary device.
The multi-device feature also enables users to remove any of the companion phones from the WhatsApp account. To do this, go to your primary phone, open WhatsApp, access the "linked devices" menu, and click on the "logout" option for that specific device.
Overall, this new multi-device feature is expected to make it easier and more convenient for users to stay connected with their loved ones and businesses. With end-to-end encryption, it's also a secure way to stay in touch across multiple devices. The rollout of this feature is expected to take a few weeks to reach all users. WhatsApp is working to add support for animated emojis, while also allowing users to add descriptions to forwarded messages.