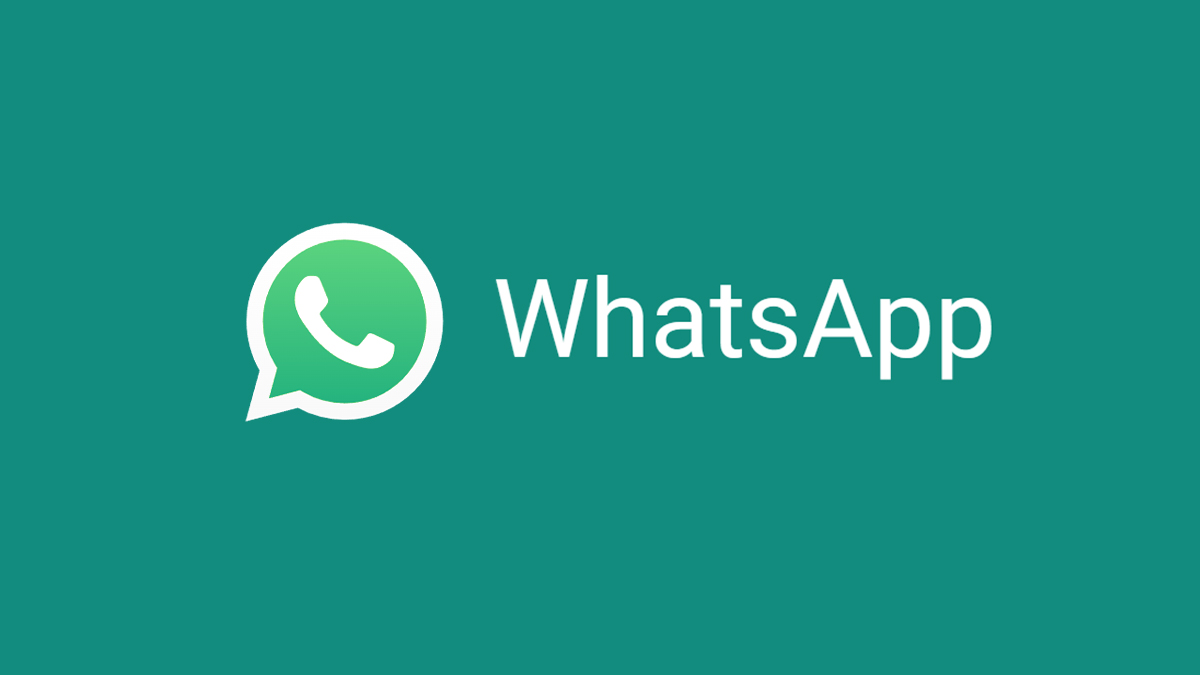 To actually encourage WhatsApp to launch new features that may not work with devices running on older operating systems, the firm has a practice of withdrawing support for older Android and iOS models. According to WABetaInfo, WhatsApp is going to discontinue support for iOS 10, iOS 11 running on iPhone 5, and iPhone 5C in the next several months.
The below screenshot shows that WhatsApp will stop working with iOS 10 and iOS 11 starting October 24, 2022. This is also clear from an article on the official WhatsApp Help Center, which says that iOS 12 and later versions are supported but also recommended.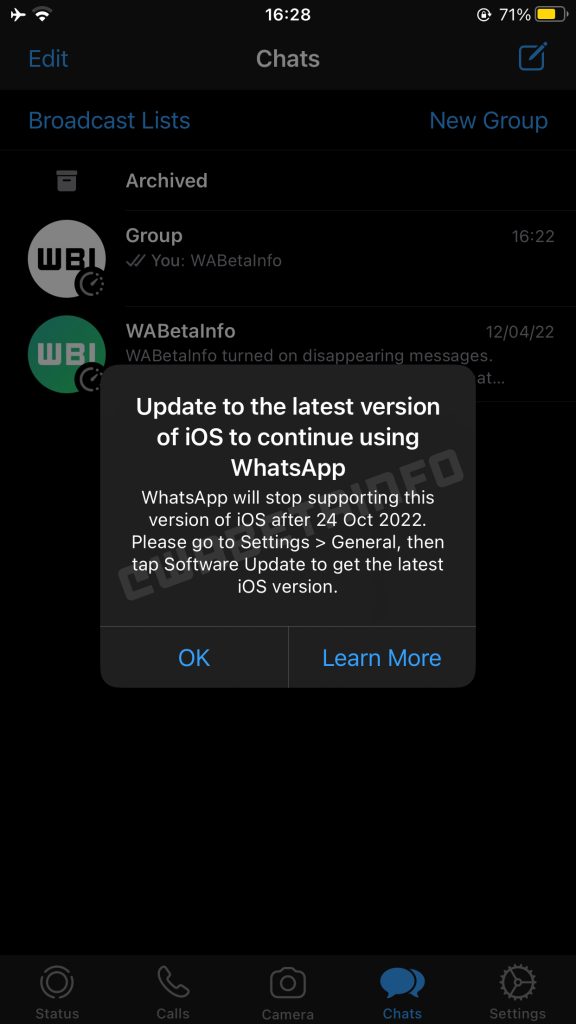 However, if your iPhone is still running iOS 10, then an iOS 12 upgrade would be required to keep using WhatsApp on your iPhone 5S, 6, or 6S. Some of WhatsApp's more recent features will not work if older iOS versions are maintained. The most recent security fixes are included in every iOS update, and it's always a wise practice to do it anyway.
Earlier reports said WhatsApp would allow you to leave groups silently. The company is also working on more features such as rich link previews for text message status, quick reactions to status updates, showing them in the chat menu, companion mode, search filtering, etc.