Apple is gearing up to launch its iPhone 14 series of smartphones later this year. However, it seems that the next generation of iPhones will be costlier than its predecessor, the iPhone 13 series.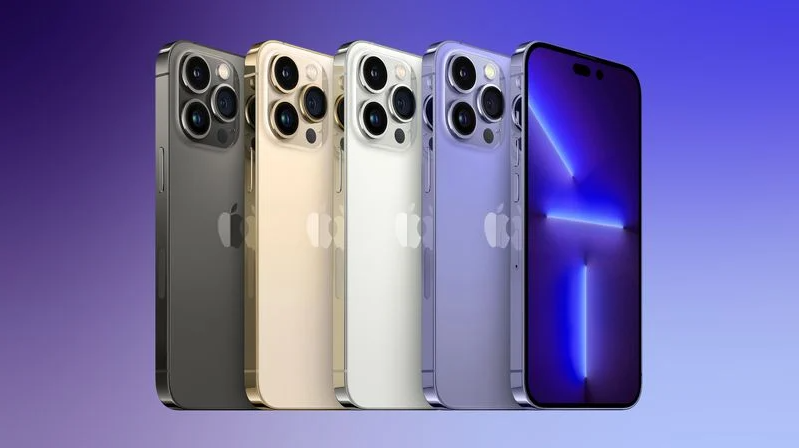 According to an ETNews report, the Cupertino based giant may plan on raising the prices for the upcoming iPhone lineup due to a change in one of its components. Apparently, the new iPhone 14 will have an improved front facing camera, however, this new selfie shooter will reportedly be 3x more expensive than the ones used on the iPhone 13. In other words, it won't be surprising if we see a rise in the price tag of the iPhone 14 family.
Notably, this would also mark the first time that Apple has installed a South Korean sourced product for its selfie camera, since the brand is planning to source these components from LG Innotek. For those unaware, a supplier from China and Japan's Sharp have been the main suppliers of front facing camera parts. These sensors usually cost a third of the rear facing camera module. But with its latest iPhone 14 series, it seems that the company is planning to bring about major changes to the front facing camera.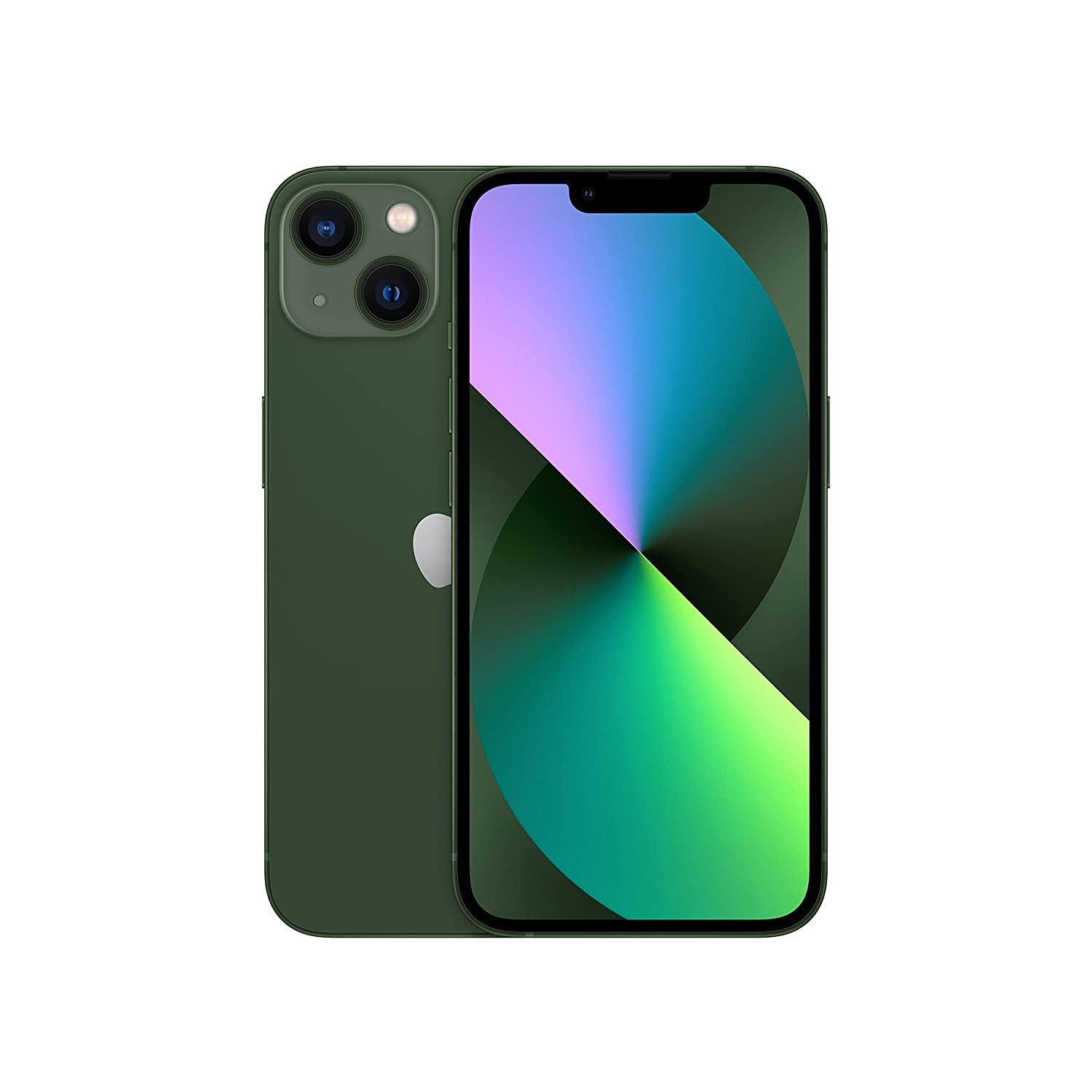 Through this new change, the selfie shooter on new iPhones will feature advanced functions like autofocus. Although, the only downside is the rise in overall cost of the handset. As of right now, this is still just an unconfirmed report, so take this news with a pinch of salt for now and stick around for more updates regarding this matter.