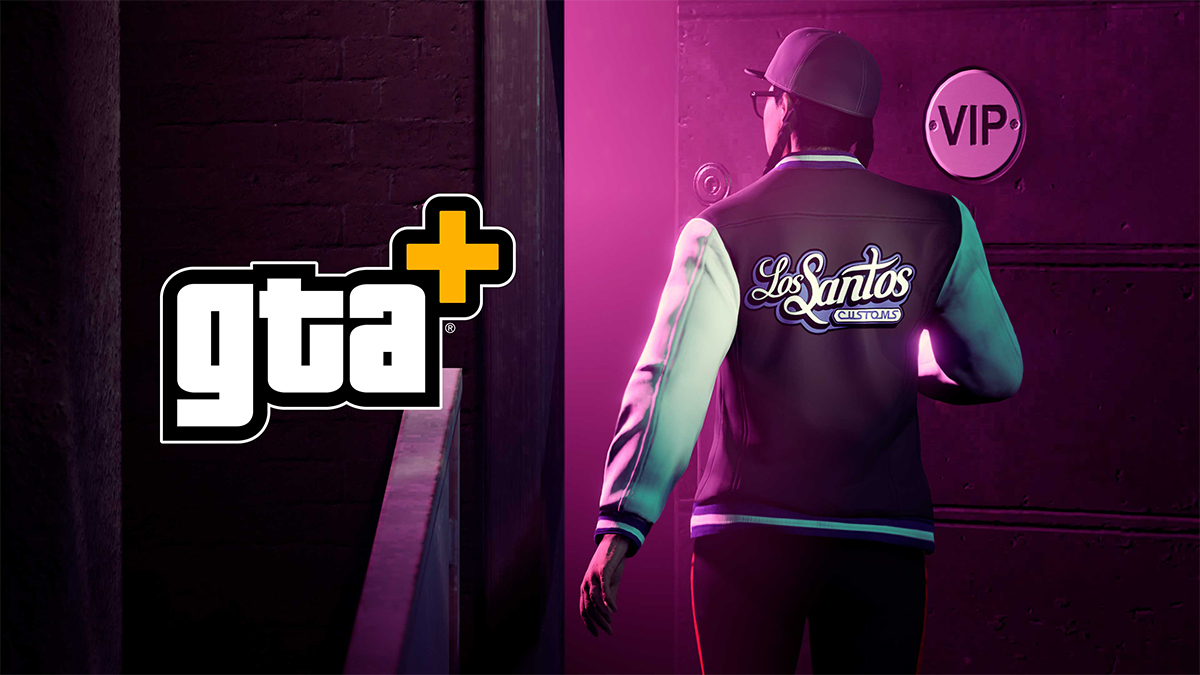 GTA+ is a new subscription service for Grand Theft Auto Online that will only be available on the PlayStation 5 and Xbox Series consoles. Rockstar Games recently released an official blog post announcing the new GTA+ subscription service and detailing the benefits that gamers will receive. Users of PS5 and Xbox Series X/S consoles can now sign up for a monthly service that gives them access to new content every month. Players must already own GTA V in order to sign up for the service.
In terms of GTA+ benefits, players will receive a monthly recurring deposit of GTA $500,000 into their Maze Bank account. Besides that, each and every month, users will be able to claim land and properties in and around Los Santos, which could lead to new missions, special vehicle upgrades, member-only discounts, in-game money and more.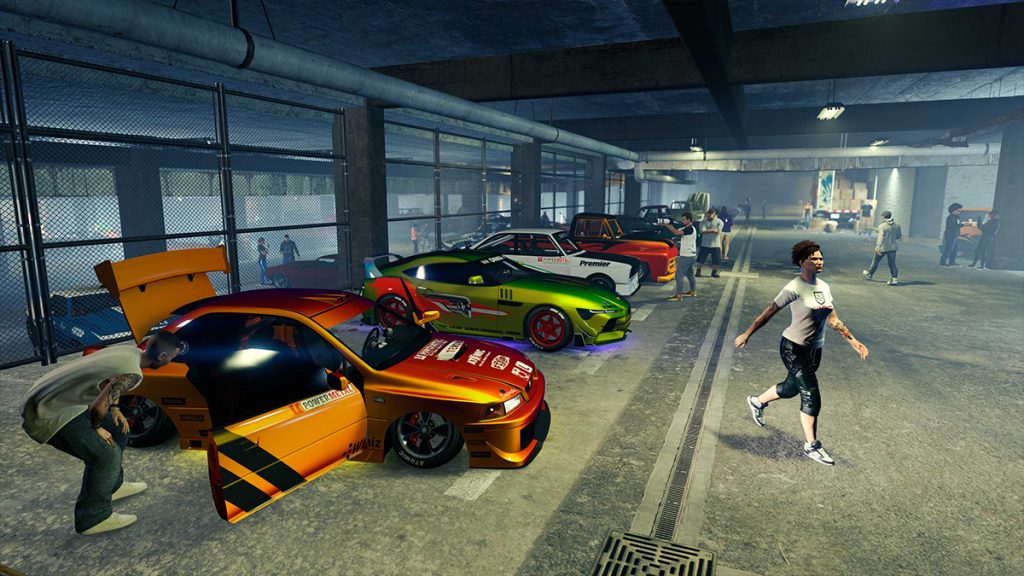 GTA+ members get exclusive benefits like the Principe Deveste Eight supercars with free custom upgrades, the Auto Shop in La Mesa, new cosmetic items like the Gussét Frog Tee and Broker Prolaps Basketball Top, and more. Players will also get GTA+ Shark Cards, which will give them extra money from the PlayStation Store or the Microsoft Store.
Also, if you visit Hao's Special Works, Maze Bank Foreclosures, DockTease, and other stores in the web browser of the game GTA Online, you can get special rewards before they expire each month.
Pricing and availability
Subscribe for $5.99* (QAR 25 approx.) per month beginning March 29 via the PlayStation Store on the PS5 or the Microsoft Store, and cancel at any time.